Back to my university with holiday mood. I had a 7 hours bus ride from Penang to Kuala Lumpur, traffic jam along the Perak highway.
So, I reached here just before the dawn; specially thanks to our Mr. Ah Gan for fetching us back to hostel.
Not to say today, I'll only have my next class on Thursday! Other classes were canceled due to we need more time to study?
I shouldn't back this early right? But I'm glad I were here since this morning. Many things to settle with.
I need to chase off the CNY mood: Buh-bye.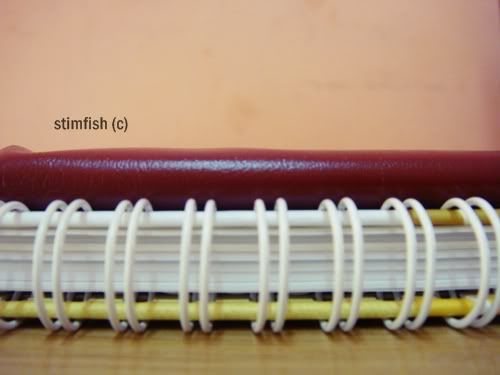 It's time to face the reality.
What we call reality is an agreement that people have arrived at to make life more livable. -Louise Nevelson-