After a tough period, outing is a must.
Choosing a place to go made us headache, at last we decided to go Pavillion.
Had been a month since my last visit over there.
So, everything seems 'fresh' to me.
Went to Fahrenheit but not many shops occupied yet,
will just visit once it is complete.
Lunch at Wong Kok Restaurant,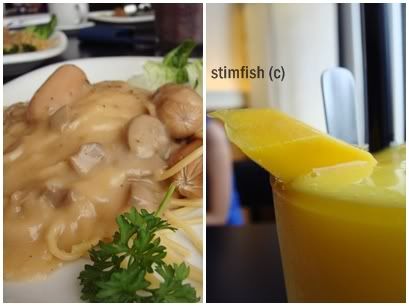 all of us ate spaghetti in a HongKong style restaurant, weirdo us?
The spaghetti come out satisfy for us,
yet the Creamy Seafood Pasta from Fish Manhattan still the best
Had some window shopping afterwards,
so many nice dresses over there,
luckily we manage to hold our itchy hands for that.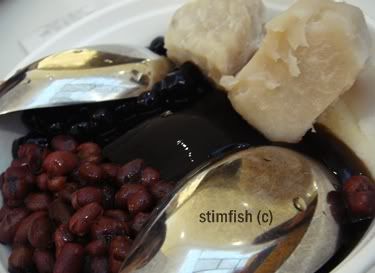 Went to Snow Flake for our high-tea, those mouth watering desserts look great.
Just it was too icy for us.
Should order a hot one next time.
I shared with Jayne, our red bean with black pearl and taro.
The taro was extremely nice!
Planned to have KFC for dinner at first.
When we passed the Subway, the scent allured us successfully.
My Subway Melt, with parmesan oregano bread.
6 inch is definitely not enough for us,
we started to feel hungry when we reached our room.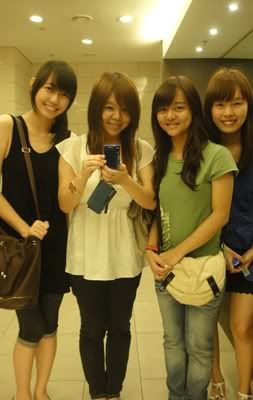 Narcissism in the toilet as usual.
As you can see, the outing is all about eat.
We always spend a lot to eat yummylicious food, I heart this much!