Early morning when I woke up in the morning and my mom made me two red boiled eggs, I guess you guys should know what it means.
Like usual, we already set Sunday as our family day and we went to Queensbay Mall to have a walk before dine in
Canton-i
.
The combination of pink and white is quite sharp; I used to have a uniform with these color when I was a perfume promoter. Laugh.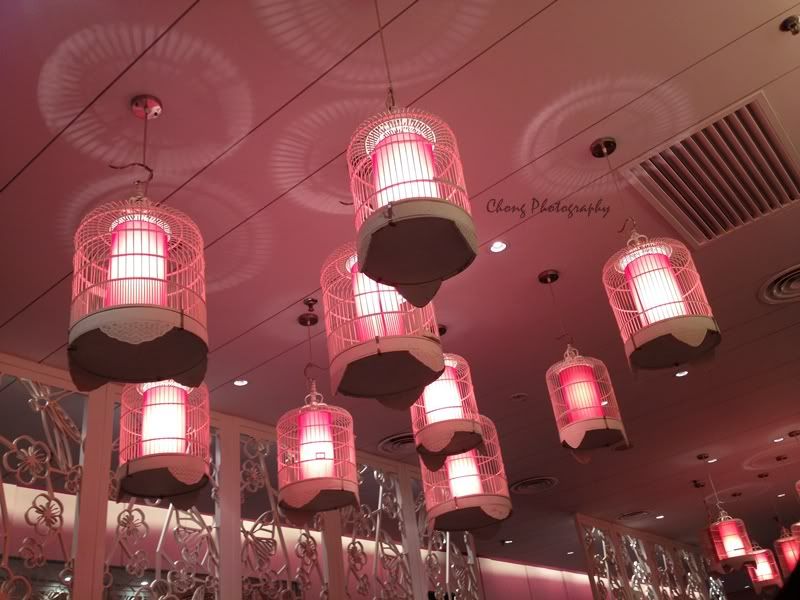 Whenever I see this design, I will think of Delicious; anyway, birdcage is also a signature in Hong Kong, their hobby!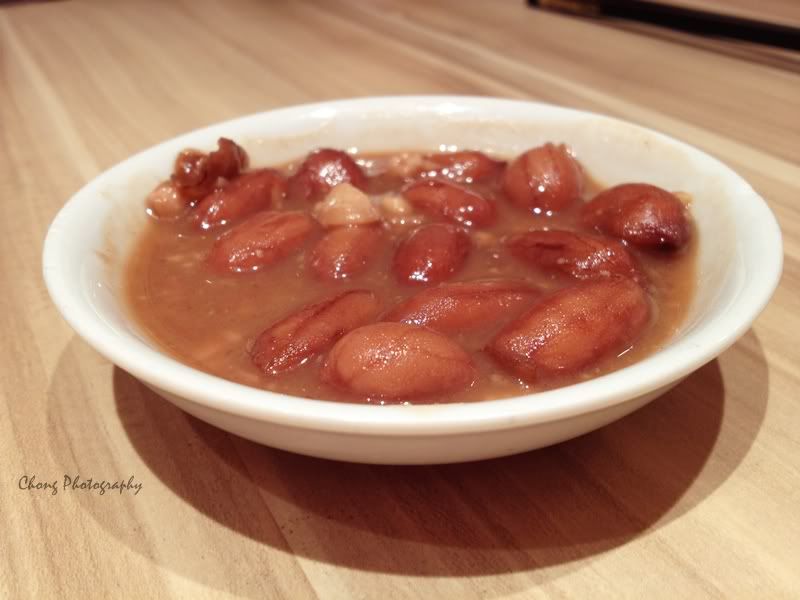 Titbits . RM2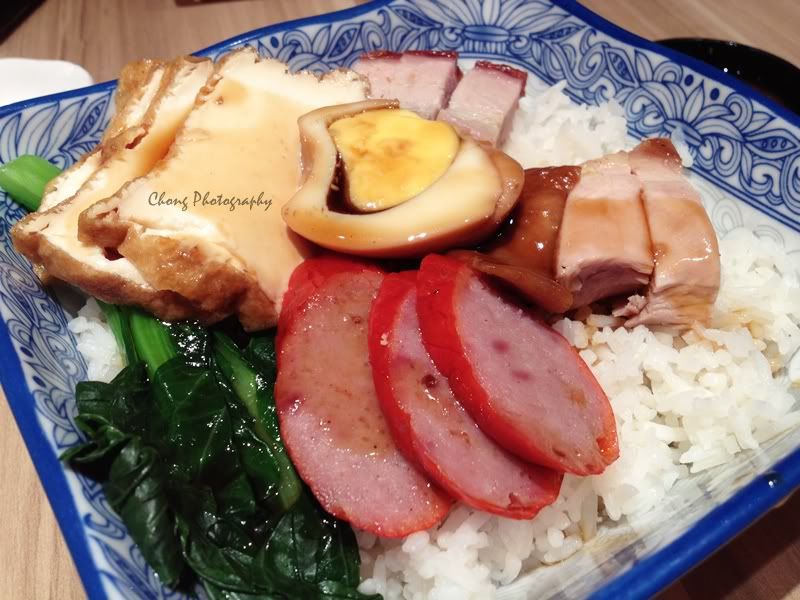 Assorted Roast Meat, Beancurd, Sausage, Egg with Rice . RM14.80
Honey-Glazed BBQ Pork, Vegetables and Egg with Rice . RM13.80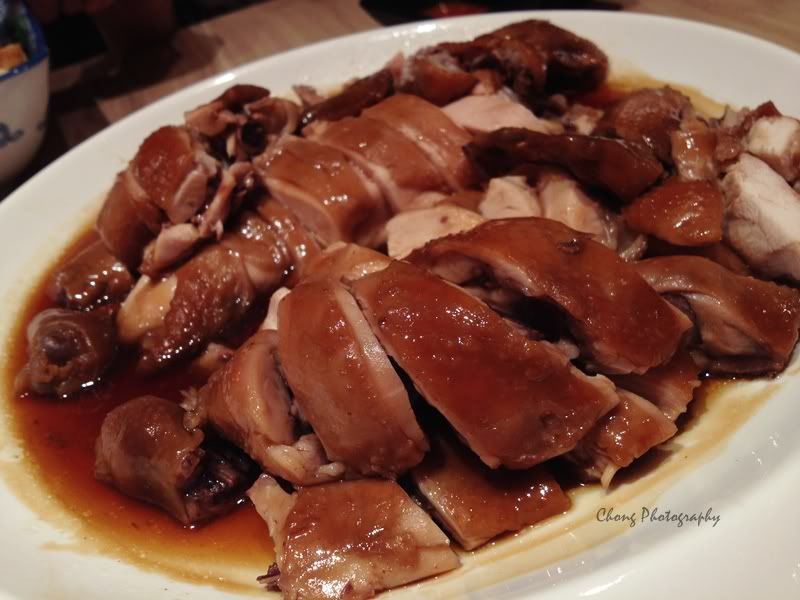 RM1 Chicken (一蚊鸡)
This dish was a special offer of the day, after we placed our order and the waiter ask us to try on this, and it only cost us RM1, no joke! The condition is you cannot grab it home if you couldn't finish it all in the restaurant. Fair enough.
Canton-i
Add: GF-12 & GF-13, Queensbay Mall, 100 Persiaran Bayan Indah, 11900 Bayan Lepas, Penang.
Business Hours: 11am-10pm (Monday to Friday); 10.30am-10pm (Saturday & Sunday)
Contact Number: 604-6456688
. . . . . . . . . . .
Happy Lunar Chinese birthday to myself.