I'm outdated and don't even knew that Ke Zheng Dong was coming to Gurney, Penang and I was actually planned to have dinner over there. Hardly to get ourselves a parking lot, whorled for nearly a quarter of time to get the lot. Went to see him before the dinner.
People were a lot, I squeezed myself and only manage to see him on the top.
I wonder what time they started to wait for him. He has his own charm that makes people fall for him. Laugh.
First
Sushi Tei
in Penang; I had my first one at Kuala Lumpur together with my uni family a year ago, I miss that
moment
, and them.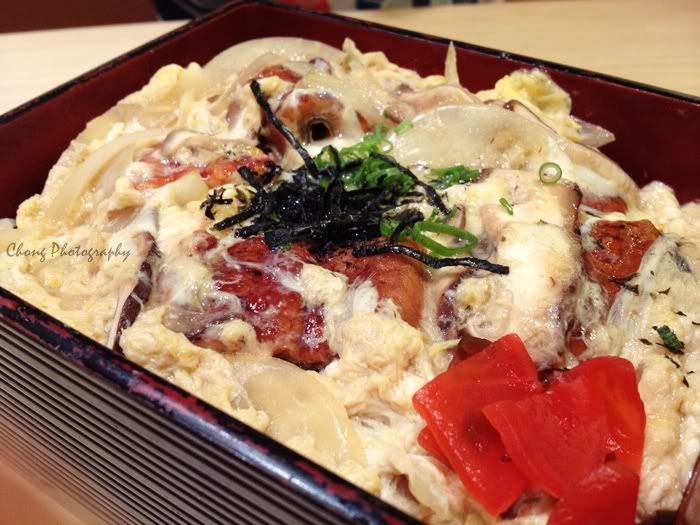 Una Tama Don . RM26.80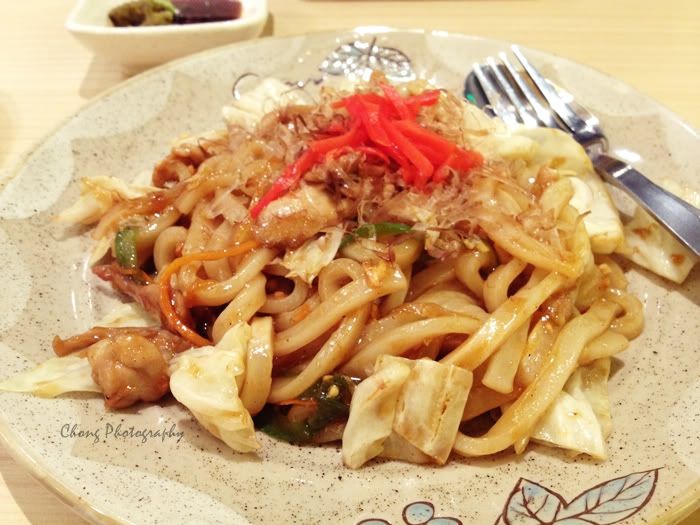 Yaki Udon . RM13.80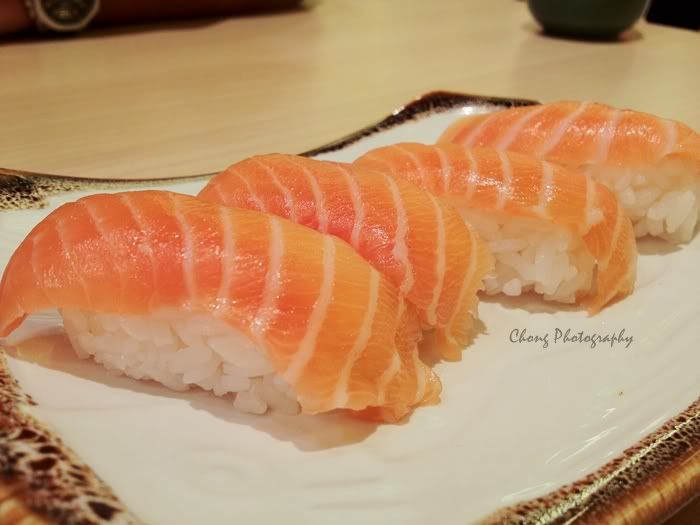 My all time favorite! Salmon Sushi . RM4.20 for 2 pieces.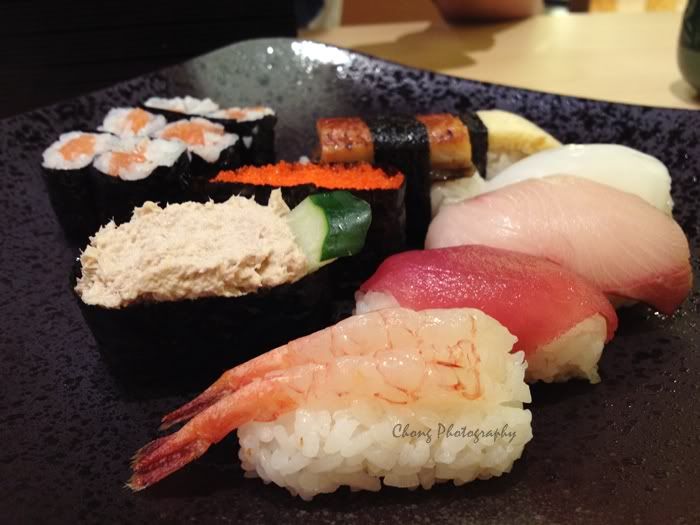 Shirane . RM24
The restaurant is actually close at 10pm, yet when we left there it was almost 10.30pm; feel bad because they need to extend their business hour. Watched midnight movie, Chronicle and chilled out at Starbucks before that.
Add: 170-02-02, Gurney Plaza, 10250 Penang.
Business Hour: 11am-10pm (Daily)
Contact Number: 604-2261486
. . . . . . . . . .
It's weekend again! Laugh.