Were back to my R&D part after the two days spring clean in our lab, all of us went to work with a pair of maimed hands; got hurt during the work a day before. Say no to spring clean, if not I have to bring all those smelly scent back to my home again. Oh ya, yesterday was my supervisor, Eddie's birthday, we ordered Domino's and celebrated his big day in the meeting room. Didn't snap any good photo of it, waiting my colleague to upload some to facebook and I'll show you my working place and lovely people there.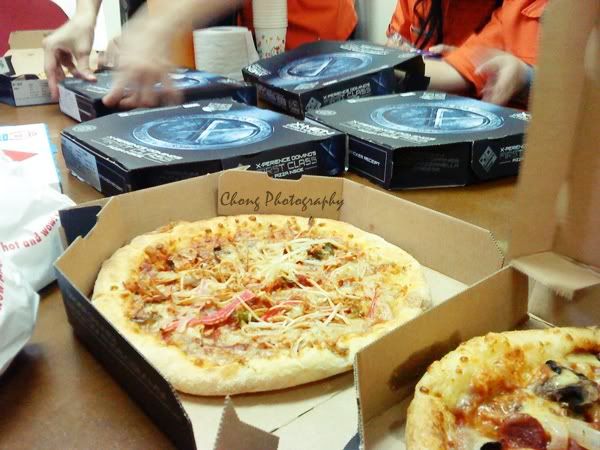 Waiting for the X-Men First Class and Transformer now. Smile.
. . . . . . . . . .
Trying my best to help when you need it.