Slept late on the night before, pulled a tiring body and soul to work, it was really a bad feeling for me; no next time. Had some spring-clean in lab today an hour before we back, tomorrow need to continue for more sweep-up, drastically. My leader said something funny once she knew I'm the one who caught the cockroach, "You are such a erratic girl, act like a boy with a girlish look."
Oops
. Dinner at Kapitan, Nasi Briyani Chicken and Tandoori with Naan; I had half of them, shared with the one who brought me there. He said, no spoon and fork now, called me to use my hands to eat. A new experience for me, but kind of fun to try it, was really fingers licking good meal for me.
Laugh out loud
.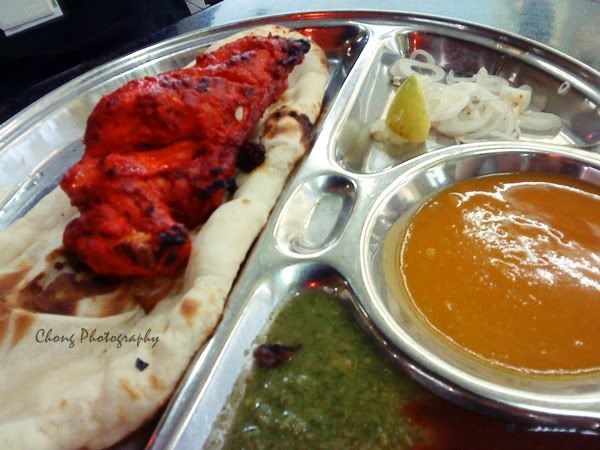 . . . . . . . . . .
Are you really care?