After decided for times, finally I went to have a hair cut; my hair is too fizzy.
Dislike
. It is 2 inch shorter after I came out from the saloon, but I quite okay with it now. Many people (not that sure) are afflux to the new shopping mall, 1st Avenue since the day of its grand opening, but this is only my first time to go there. Were totally magnetized by a shop which sell all kind of cameras I heart, mostly of them are film cameras. Spent some time over there and had a talk with the shop-lady, she was shocked when I told her all the info that she planned to tell me; I just can't help it, my favorite. Had put some list in my cart, need some time to consider which one I should buy, too many choices for me.
Excited
. Happen to meet up my cousin and friends over there too.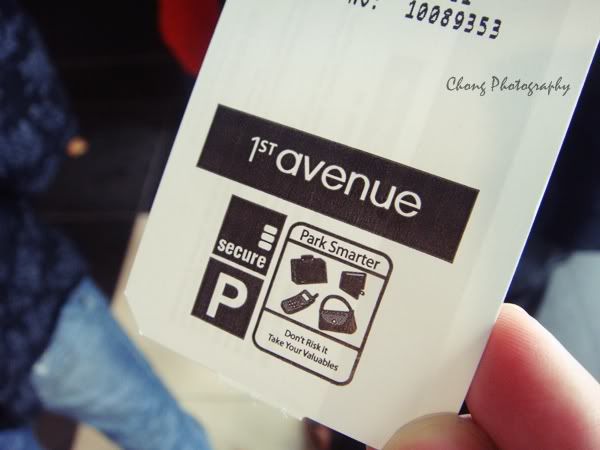 Were then went to Queensbay mall just to go their Borders. Used my Sakae Sushi's vouchers at the same day and I got to eat the raw salmon that I longing for; gosh, I'm still crave for it now! While aiming the food, we saw a car key lie among the food.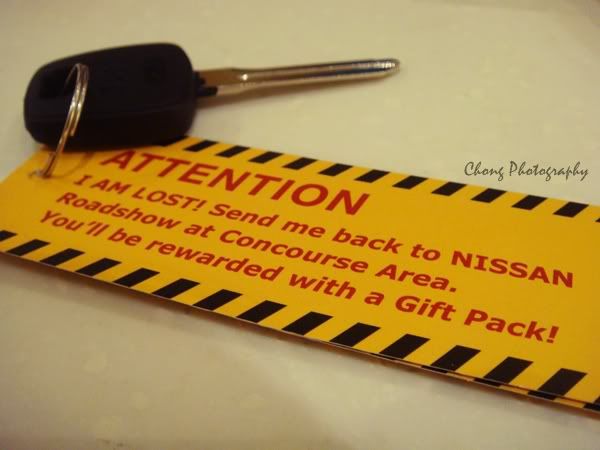 As a kindhearted person, I took it and wanted to bring it to the concourse area where the Nissan roadshow held at, thinking that I might get something lovely in the gift pack. Without noticed on the time, we were enjoyed in the restaurant and a girl stopped by, told us the gift packs were finished dispatch to people and wanted to get back the key. I missed the chance, too bad.
Disappointed
.
Got this book from somebody, as people been told that I didn't have self-confident; this is for me to work it on myself. Hopefully it can really help, I don't want to waste the money and thanks for the book.
Warm
.
. . . . . . . . . .
You do care me, in the different way.