Didn't went to jogging at last, my body didn't let me to do so, too tired; I woke up and slept back after a few seconds.
Laugh out loud
. A deliveryman was then stood in front of my house, and handed us our mille crepe cake for Mother's day, will show you more about that in the coming post. This is a easy Sunday, just a little bit too broil; still, I went out to shop at the nearer mall.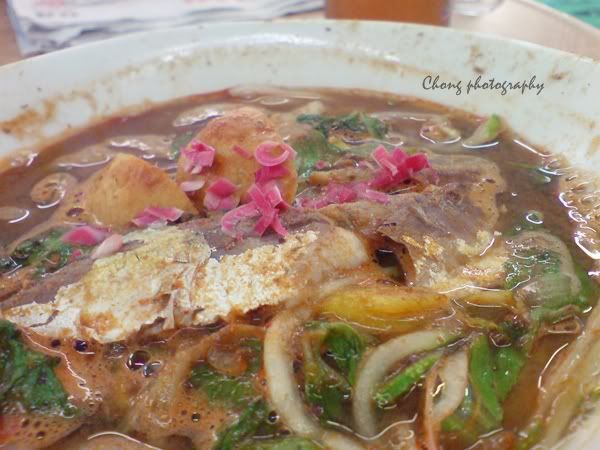 Before head back to home, we went to have the famous
laksa
with spring roll
at Farlim, the good thing about the
laksa
there is they give you a entire fish instead of put some in the soup only, a fish ball is added in it as well.
Finger licking good
. Got myself a piece of earthy booklet from Chuk Leng when we passed by a shop which sell lovely stuffs. A pair of sneakers on the cover, bringing a message to me: a beautiful and comfortable shoes will bring you to anywhere you heart, and there, you will get yourself an inspire and find your dream.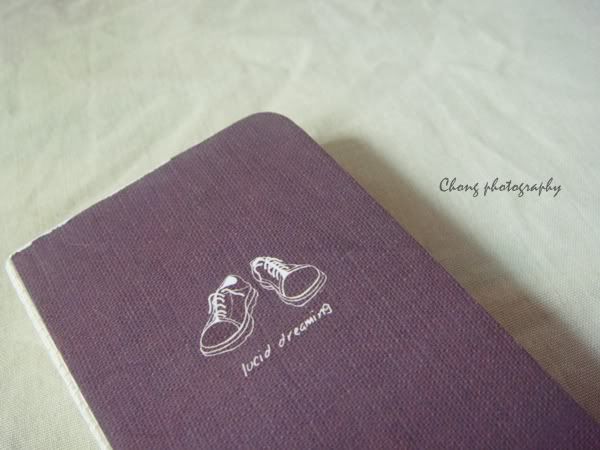 I do not have a lucid dream, or I should say that I can barely dream because anyhow it will blight like a bubbles in the end.
. . . . . . . . . .
I believe on what I see and read.