A wonderful Sunday with dim sum as my breakfast, delectable enough for me. I seriously need my cellphone back, are using my sister's now as the keypad of my cellphone is failing me again; yet I didn't want to have a new one now, perhaps half year later. Force to use hers now, don't really like the photos that took from the phone, not as pretty as mine one. Me, a girl that couldn't live without camera?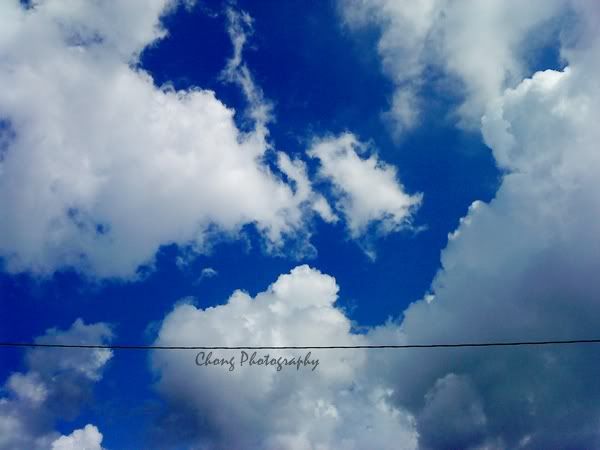 When I kept my head held high, upon my head, I saw hope.
. . . . . . . . . .
In front of you, I lost my confident.