Were long lost from blogger life since the day I started my internship at Euro Chemo Pharma, only 1 week tho, but I think that's more than enough? The hit topic among my friends now is all related with internship, discussed what we had done in the very first week of work. For me, I fag at doing my works, my leader said in here, we never get to stop, too many orders to complete. I never yawn during my working hour, too busy to feel sleepy perhaps; when I get back to my cozy home, I'll start to feel the tiredness flows to me then.
That's my tract in the company, I've been isolated from other chemists just because all the thing I used for my formulation is extremely smelly.
Gosh
. Is this a good thing to be like that? I can see them through the window in front of me, just I couldn't join them, it just give me no excuse to stop doing my job. As you know, I'm now in food lab, doing the seasoning part, quite a huge task in this company as they earn quite a lot from this? Who knows. Everyday, I need to complete few formulations and I bring home the smell with me, strong and not favorable one; even if I wash it for times, the smell just can't get off from me. Other than leaning those chemical thingy, we seem to have cooking lesson as well: maggie mee, mayonnaise, chips, cookies, chicken rice and etc., we need to prepare all those things, just to taste the seasoning we made. Sounds great? That's why I always find my work is quite interesting and fun, or maybe I'll get bored soon, but for now, it is good enough for me, I feel to learn more than that after some times.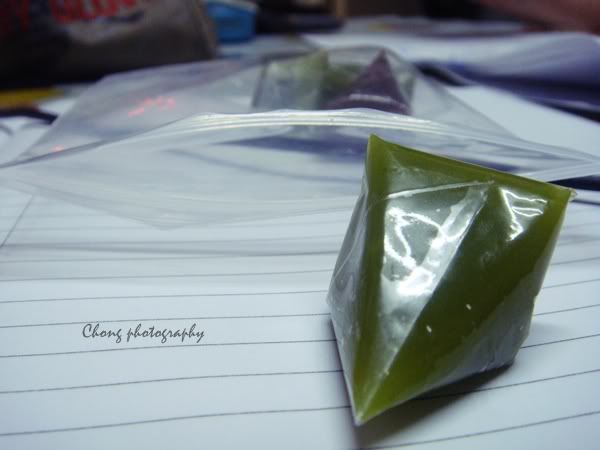 People there are nice and friendly to us, and we always tag ourselves along with them during our lunch hour. Some of them were went to Thailand on the week before and brought back things and share with others, I never thought that I also have the honor to get to share with them, they gave us dodol. A small little snack that truly warm my heart. Will definitely blend myself in them and another heavy-hearted moment to leave after 3 months?