When we finished the last paper of my university life, I realized there was not much time left for me to gather with coursemates, friends and sisters here. Hours later I'll be back to my hometown. Had some chit-chat with coursemates, promised to visit each other once we are free, can we make it? We'll see then. I had a intricate feeling, happy because I need not stay in the hostel that has not enough water supply for us, sad because I need to leave the place where I had so many memories with. I started to miss it now!
Coursemates . Commate
I thought I can carry all my stuff and go to the bus station my own by only using public transport, yet, it is a big NO! I can't even move my things at once, too many. Thanks god I had Raymond there to fetch me and we had some simple lunch before I departed from the city. I nearly missed the bus, traffic jam all over the places and my heart was beating fast yet I still need to calm myself. Phew.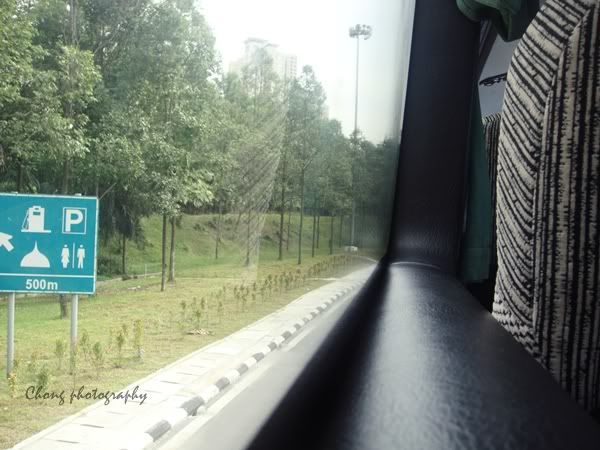 "I'll be back", I kept telling myself that; will be back to this city and have some exploration again. Reached the home sweet home after few hours and before I can gasp, I went out to have my so-called supper (my dinner actually) and movie, the first showing of
Fast and Furious 5
. Glad to back here and I gonna have some fun before my internship, good night guys.