Finally got the chance to 'date' with my daddy Raymond, this was the first time in 3 years, he kept complained and complained and we made it in the end, since we have a week break before the next paper. Didn't went to have fancy food, we planned to go for the best chicken wing in town,
Wong Ah Wah
, people flock to there just to have the finger licking chicken wing. Together with other dishes which are also quite famous over there, we call it as our dinner, a pleasant and bloated meal we had, 2 people for RM65++.
Shocked
.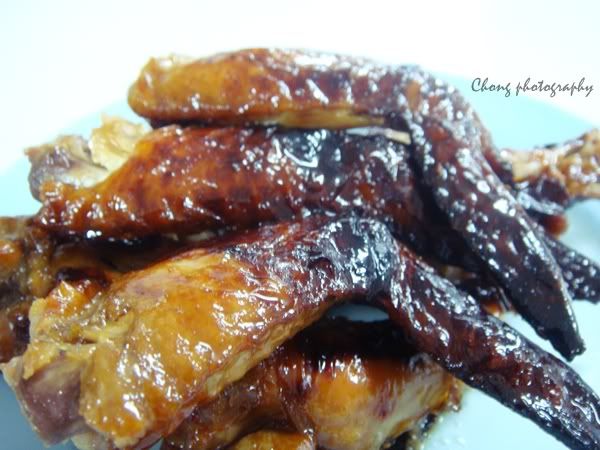 Pavillion next. Helped him to find a suitable pouch for his GPS; he is really a Crumpler fans, yet we didn't got the suitable one in the shop. At the end, he decided to buy it online, since they have cheap and nice pouch. Introduced him the great cake when I glimpsed at the
Delectable
. I got one delectable cake for my last year birthday, the
7 Sins of Chocolate
, the famous one, from Chuk Leng. And this year, I got the
Peach Treat
from Raymond. I am so lucky. I like all the stuffs in the shop, they give me a vision of home, cute and warm; I ever think to buy the T-shirt, plain white color, simple but nice tho. Visit their
website
, you gonna love it.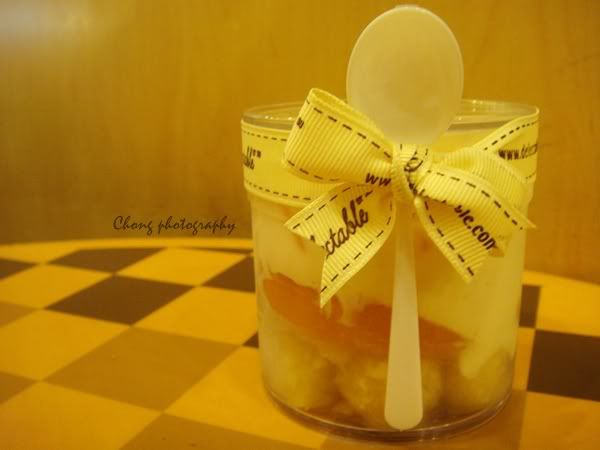 Remember that I wish to get a tumbler? I got it today, my first pressie of the year. This seems like a earlier celebration of my birthday, we had cake and I got the present, too bad we don't have candles to blow with. Let's have some slurpy coffee with my new tumbler.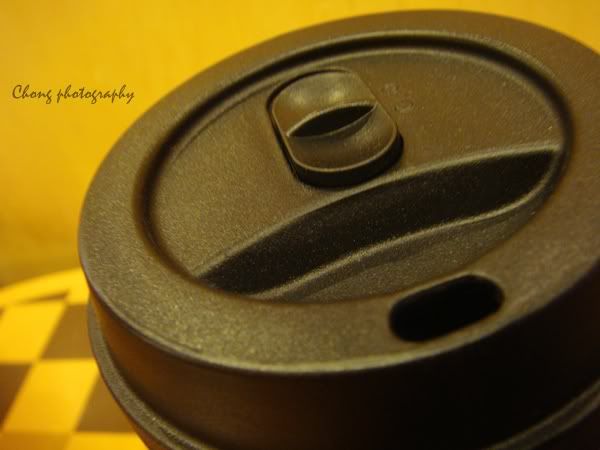 Watched Don't Go Breaking My Heart, his second time, felt sorry because he needed to watch with me for the second time. He didn't mind indeed, since it is a good movie to watch; I want to watch it again! Who am I gonna choose if I meet with the same situation? A great outing, and thank him for all the treats, not to forget, the present.
. . . . . . . . . .
When you really matter to some one, that person will always make time for you. No excuses, no lies, and no broken promises.