One of my housemate was going back to her home sweet home today, my little tehooo aka Qing Yue, the youngest sister among us. My friends are leaving me one by one, and I miss them. We got a sudden decision this morning: send her to her sister's house at Klang (she planned to go there by public transport at first), the proposer is Gan. Together with him, 3 of the girls were so enjoyed in his car, it was like a trip for us. We bought some snacks, sweets and juices in case we need them for our greediness. It was a good ride with them, and I had a delightful noon with them and tehooo's family. It was hard to say goodbye to her, yet every goodbye makes a next hello closer, I looking forward to our next meet up. Was waving along the road until we lost the sign of their car. Heavy-hearted.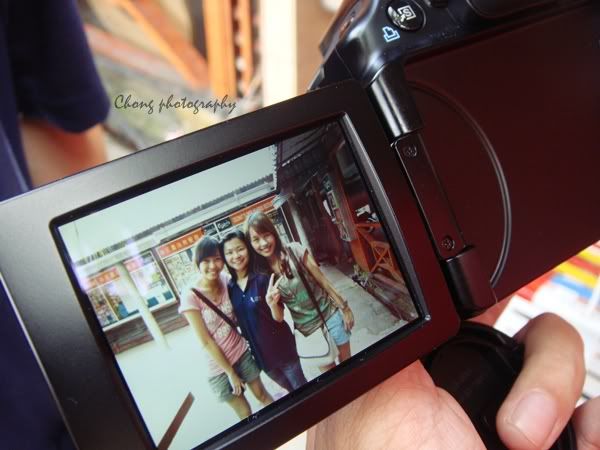 Take good care of yourself while you off to Taiwan. ♥


. . . . . . . . . .


Some days, I wish things had turn out differently.