I didn't have time on dramas since I back to my hometown, especially Taiwanese dramas; somehow I feel that Korean dramas are nicer, nearer to our reality. I prove myself wrong after watched this Love Keeps Going, finished it in 2 days; broke my own record. My mood is good when watching those handsome and pretty people in the drama, it's lovely to spend my day just to watch this drama.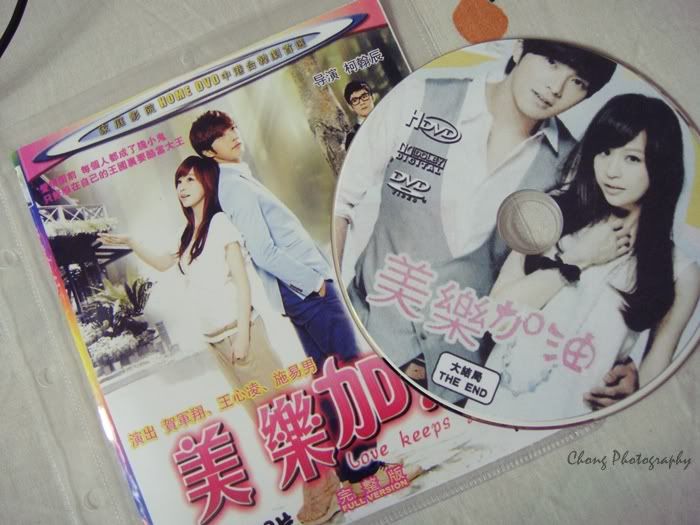 I still feel that he is handsome after a long while. Laugh.
. . . . . . . . . .
I need an explanation.