Sometimes, you'll just get pressure from work, from thing around you; despite all that, it didn't stop me from waking up early in the morning on my non-working day, just to have some jogging section with my mom. Reached youth park and botanical garden (yeah, we went two places in a row) quite early, and I was so lucky to find myself a parking lot. Laugh. We should have more next time.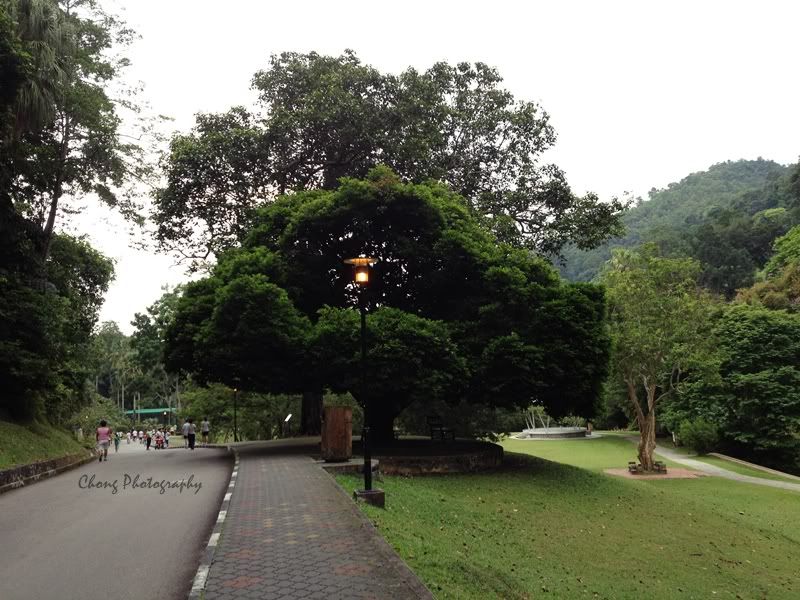 Street Dance 2 is in theater, how can I not watch this? Before the movie, we went to dine in Winter Warmers, nowadays quite a lot of my friends went to this place for their meal, yet I didn't see any promotion they are up to.
Like this photo with no reason, it is just too vintage and cozy; always like their elongated menu book and the ribbon that tied them up.
We were quite early for dinner, not much customers in the restaurant, I like the feeling with no people squeezing in a same space with me, sometimes. Laugh.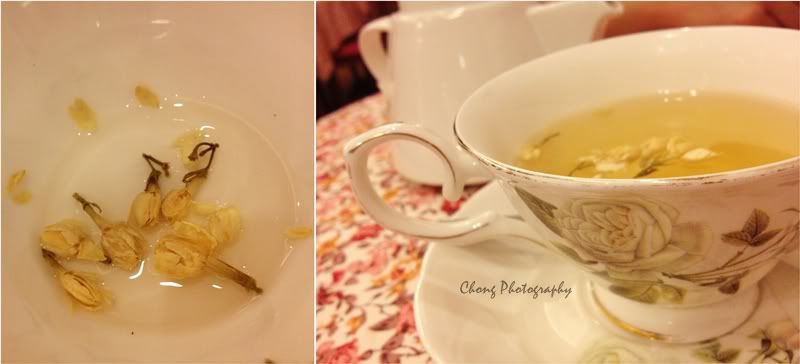 Jasmine Paradise . RM7.90
Premium green tea with the jasmine bud that they put in cup creates a perfect blend which is so elegant and tasty.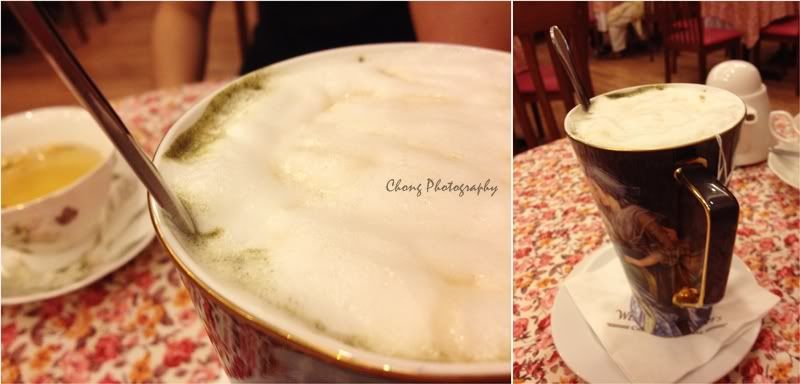 Jasmine Green Tea Latte . RM9.90
Same like the former one, the jasmine fragrance mix well with the rich creamy milk. Jasmine lover, we are!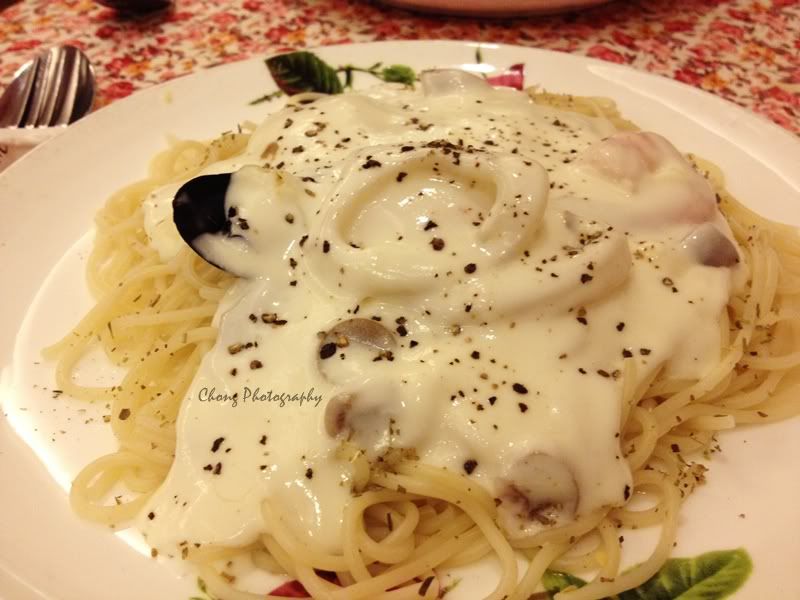 Seafood Spaghetti . RM18.90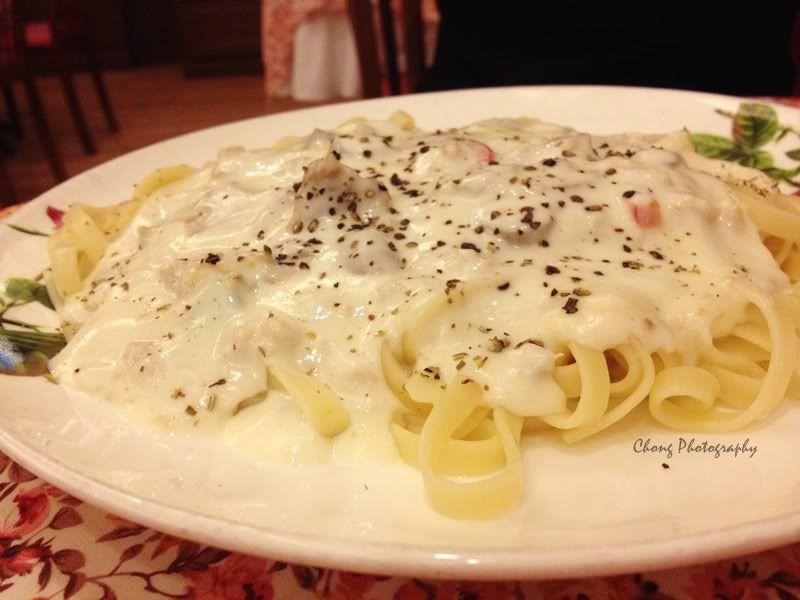 Fettuccine Carbonara . RM14.90
Both of them look the same, the only different was the ingredients and type of pasta I guess. If you really taste them both, you will realize their taste are different as well, I prefer Fettuccine Carbonara here.
Add: GF-19 (GS06), Queensbay Mall, 100 Persiaran Bayan Lepas, 11900 Bayan Lepas, Penang.
Business Hours: 11am-10pm (Daily)
Contact Number: 604-6422848
. . . . . . . . . .
I'll and I am, live better.