Another Sunday outing with my sister and we were not went out for shopping; in fact, we went for food hunting. We spent quite a long time to choose a restaurant for our proper luncheon, cross out all western and heaty food, at last we went to Dragon-i, Gurney Plaza.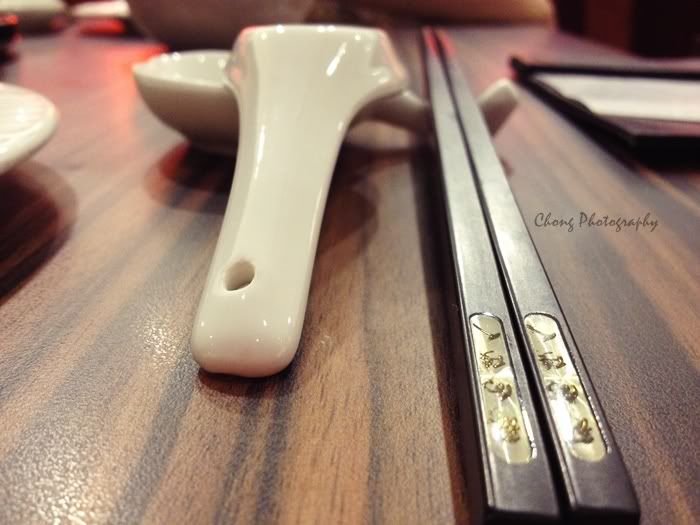 Love the chopsticks. Remember what I said before? Gold and black are always a perfect match.
Titbits . RM2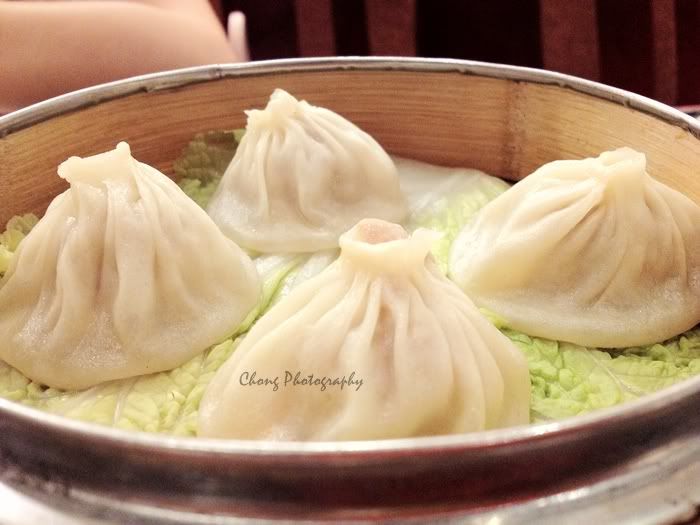 The signature Shanghainese Steamed Meat Dumplings . RM9.80
Okay, they did increased the price from RM8 to now; it taste better when you eat with ginger, this is the only time I eat ginger slices.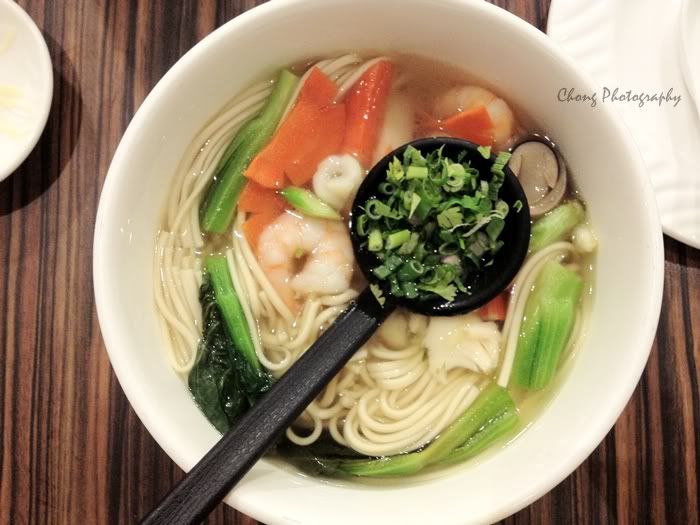 Ramen with Fresh Assorted Seafood . RM18
The ramen is quite insipid, but that's our purpose of the day to cut down heavy food. The portion is big enough to make me burp.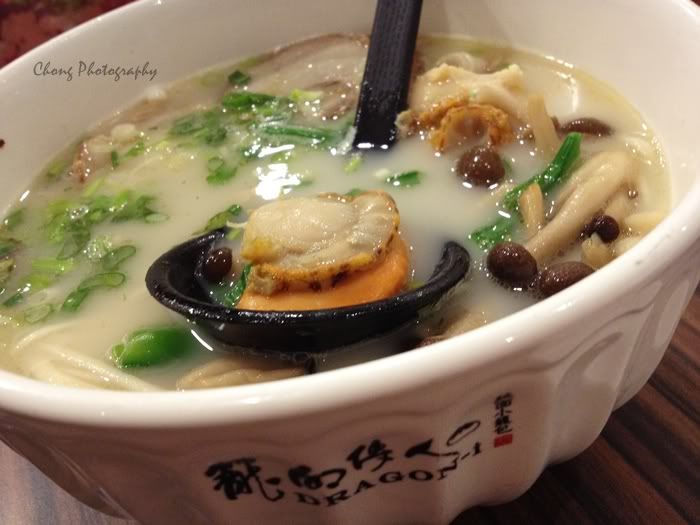 Ramen with Hokkaido Scallops and Japanese Pork Loin . RM22
Look at the scallop! My sister gave me one to taste and it's awesome yet the pork loin is a little bit too salty.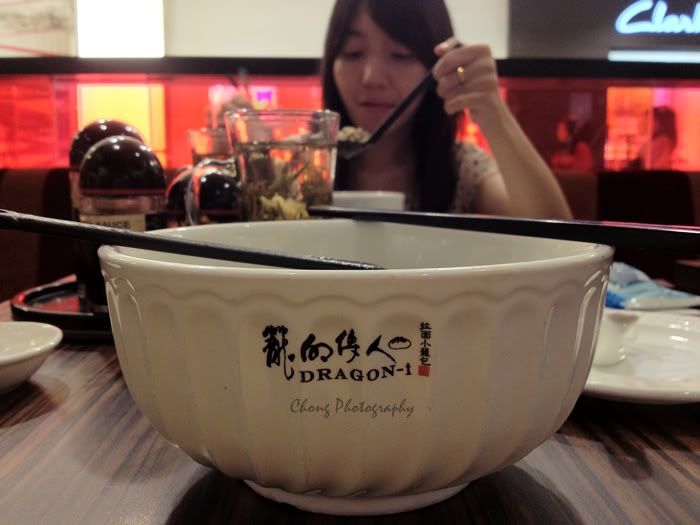 Gotcha! I finished my meal before her and snapped a photo of hers; oops, the focus should be on the writing on the bowl, seems so nice.
Add: 170-G-66 & A1, Gurney, Plaza, Persiaran Gurney, 10250 Penang.
Business Hour: 11am-10pm (Daily)
Contact Number: 604-2271686
. . . . . . . . . .
I'm me again! Smile.