It's good to have a companion which has the same taste and hobby as yours, this will surely make your outing simple but a fun one. Watched The Wedding Diary together, and I couldn't stop my tears to drop; a good movie we had, and it's touching and funny both in one. Their love story actually started with a photo; I'm thinking to make a photo montage of people and things that matter to me.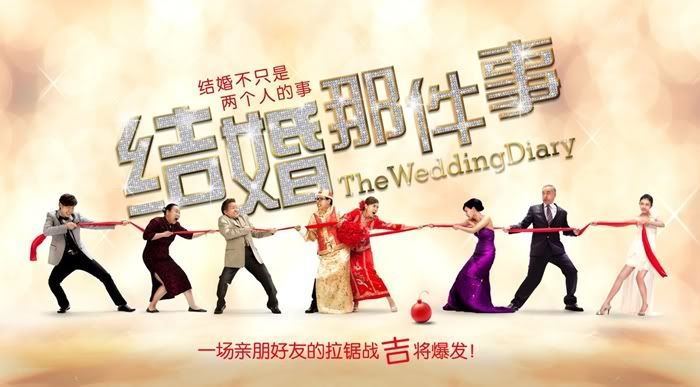 Went to Chow Tian Yang Aquarium to see fishes and other animals, a random one; I once said I never went to the place before, thank you for remember all the negligible thing of mine. Thanks again because you need to indulge my mood for a week, either good or bad.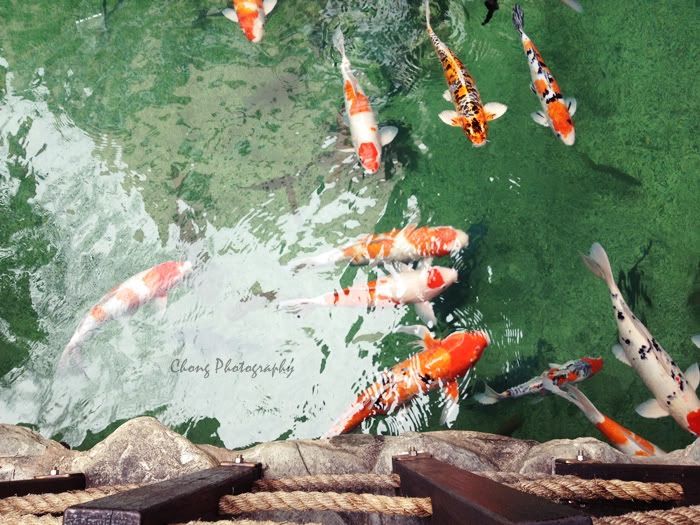 I'm happy today, to see those fishes, swim like no worry; I can be one of them isn't it?
. . . . . . . . . .
You know I mean you right? Thank you.