Another night out with Daniel, we went to somewhere a little bit far from our area. A year before, we used to have Sunset Bistro at Batu Ferringhi but was burnt down, now they reincarnate of such a cool bistro which now carries the name of Bora Bora by Sunset.
It's located hidden right behind some night market stalls along the Batu Ferringhi stretch.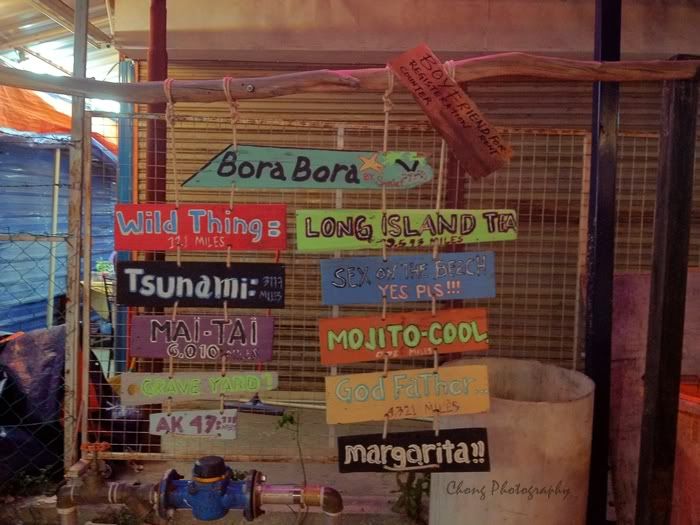 You will get to see this along the way to the bistro, love the colorful sign board; was laugh out loud when read the Boyfriend for Rent!
It has a better ambiance compare to the former with more cozy and dimly lighted corners. The bistro covers a long stretch of cement pathway up to the edge of beach, to watch the beautiful sunset over the horizon of the sea; we were too late for that beautiful scene.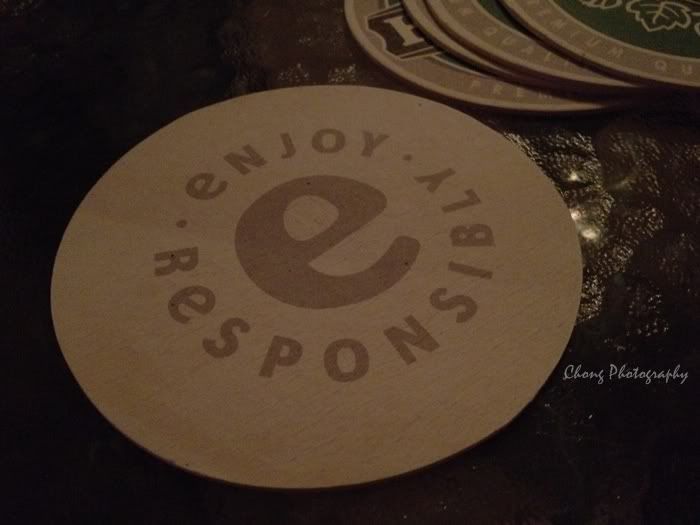 Yeah, I hope I am enjoying my current life responsibly.
Baked potato salad served with seafood, thousand island and cheese . RM14.50
Bora Bora Special Pizza with turkey ham, pineapple, mushroom and olive . RM13.90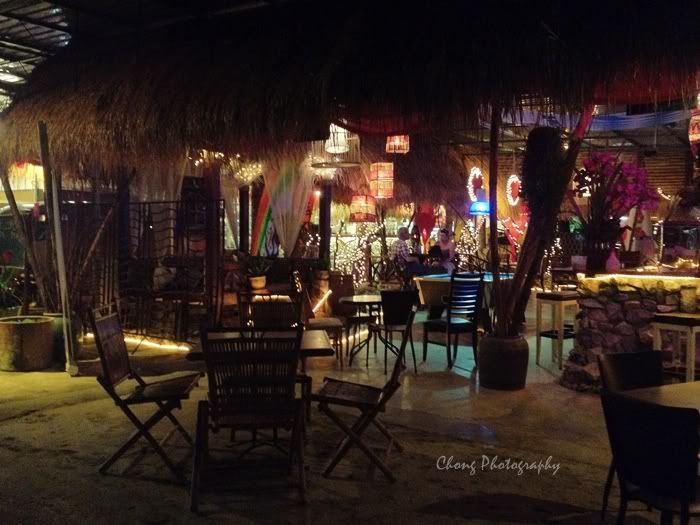 Random shot of the bistro. With an open rain forest concept, we were assured with reasonable priced of beverages and a decent spread of cuisine; it will be better to chill with beers but we didn't do that. Laugh.
Add: Lot 415, Jalan Batu Ferringhi, 11100 Penang.
Business Hour: 12pm-1am (Sunday to Thursday); 12pm-3am (Friday to Saturday, Eve of Public holiday)
Contact Number: 012-5531313
. . . . . . . . . .
Another tree down?