Happy Valentine's Day to you! This year, I'm happy to help my lover Jayne to make a surprise for her boyfie, and the little surprise reach them earlier than I thought. Glad that they love the scent that I chose, and in the box, I also put my love letter for her. Laugh.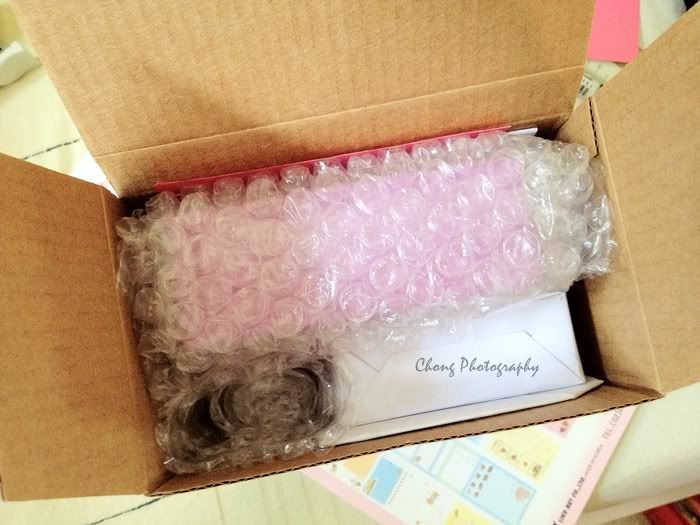 I did a great job, ain't I?
. . . . . . . . . .
Cupid, are you lost?