If you want to try fine Tom Yam, most of the Penangites will tell you the same answer: you can find it at Raja Uda, Butterworth. So, we off to the place, somewhere near my sister house, yet it was closed; otherwise, we went to another one, Ju Heng Restaurant.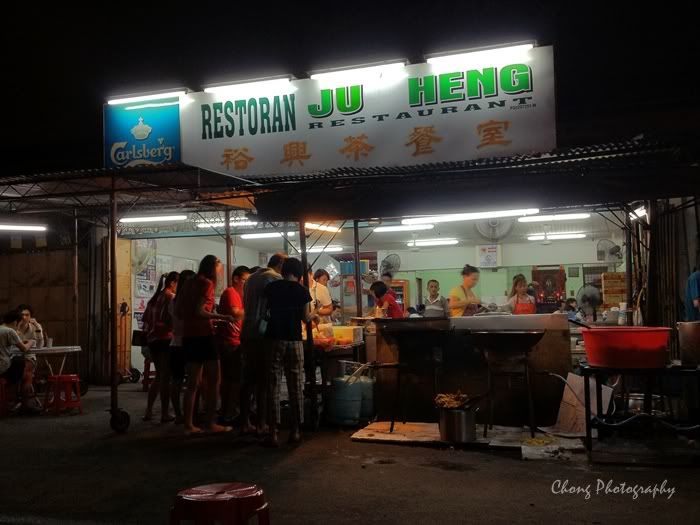 We hardly to get a table for us; different with other tom yam noodles, there have a lot of variety to be add on, you can choose whatever you want and choose your soup, either tom yam or plain soup. Seriously, we waited for almost one hour, to get our dinner.
My portion of Tom Yam Maggie . RM8
It isn't too spicy and very appetite; I must highlight on the fried fish meat, at here you can get big pieces of fish meat instead of flour.
Went to have fruits after the dinner, did some chit-chatting and listened to live band, slow one. That's what I call a night with my pals.
Ju Heng Tom Yam
Add: Jalan Raja Uda, 12300 Butterworth, Penang.
Business Hour: 6pm-12am (Daily)
Contact Number: 6012-4790283
. . . . . . . . . .
No more hope, because I couldn't take the disappointment.