Penang island is a great place, so many friends of mine came over to visit and hunt for food. Drool. Raymond and friends were the big guest for this weekend, and he got so many tour guide over here and it made the outing full of energetic and fun! Of course, food are the main thing for their trip, I wouldn't talk much on that side; again, I was up to Penang Hill again with them.
This was the first time I got up to the place at noon time, I prefer early in the morning; as I enjoy the icy-cold weather and fog.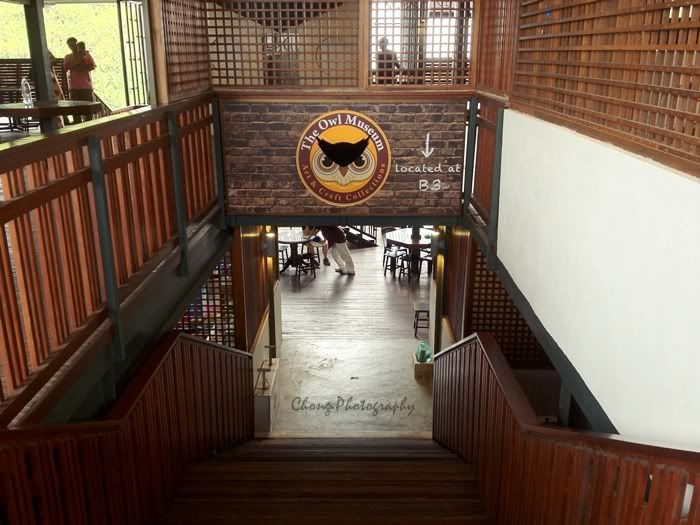 The Owl Museum is opening soon, another chance for me to get up here; it's still under renovation.
This time, we rented a buggy to take a tour around the Penang Hill's track, it was good to have that Nepal guy as our tour guide, we did had fun along the way joking with him and chit-chatting. He claimed that this is the first time he met such a group of tourists. Laugh.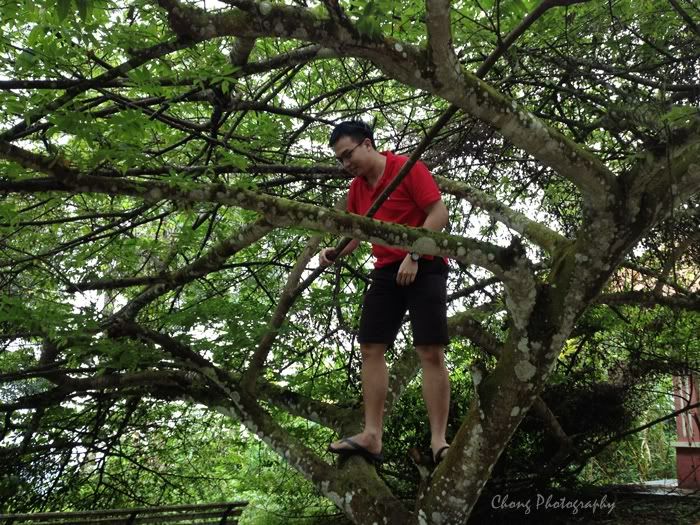 Shaun was climbing on the tree, incited by the Nepal guy.
Group photo of the day, taken by the Nepal guy; met my new friends, Gynnie, Shaun and James, old friend Raymond and Adrian.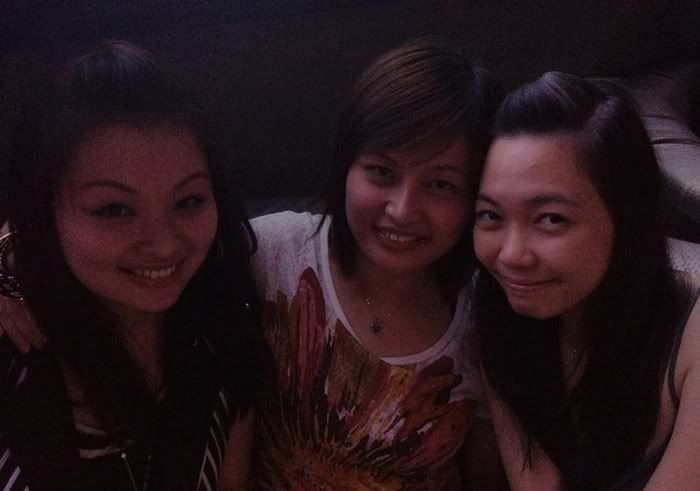 Night out with the gang again to Room, met another new friend, Gynnie's sister, Faye. Felt good when we saw a guy propose in public, and his girl say YES! They got our blessing and all of us in Room cheer for them.
. . . . . . . . . .
I promised myself, no more tearing after today!