Seldom step on greenish land after-since I turn myself into a permanent worker, even tho I have 3 rest day s every week. I lost my stamina bit by bit and finally I made up my mind to work out at least once in a week; hope that I can really do it to make a healthy me.
I was wondering why there were so many people gathered in youth park; I thought of it was some sort of activities held over there.
This was the game that caught our sight.
Like this photo with no reason, the guy jumping up and down while cheer for his team members.
Whenever there are kids around, it's not hard to find the trace of clown.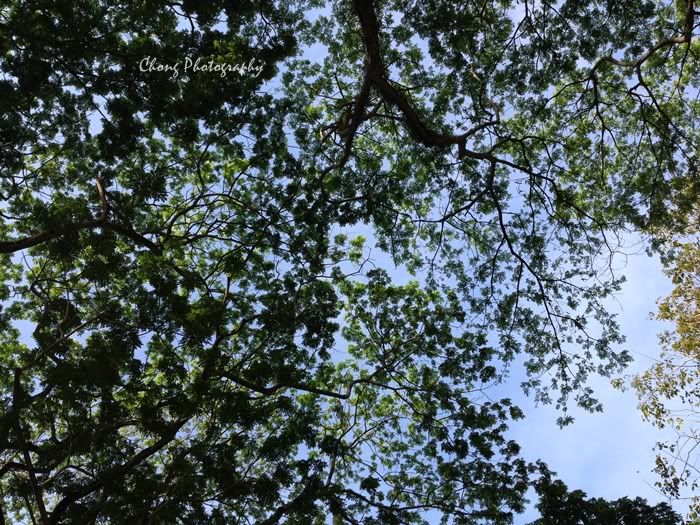 Photo of the day: I found my peace when I look up my head.
. . . . . . . . . .
I want to be healthy baby. Laugh.