Went to temple early in the morning where we placed my grandparents' ancestral tablet, a day before the end of Chinese New Year. I found the serenity whenever I stepped into a temple, might be influenced by the sutra they played; somehow I like this kind of feeling.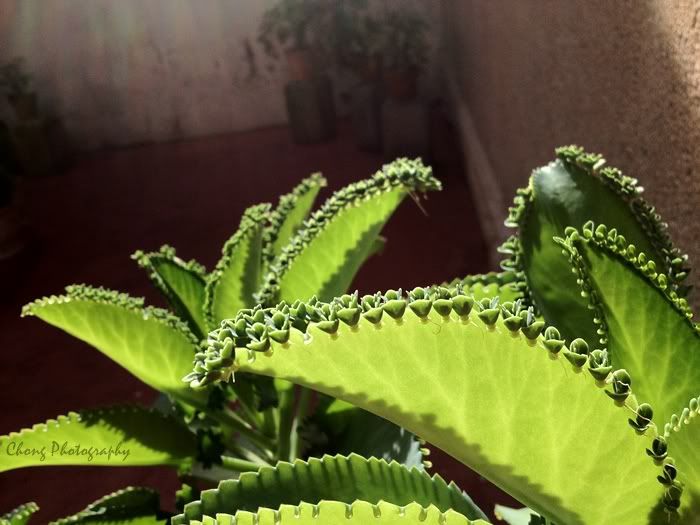 Lots of Herb of Floppers place in the temple; when I was still a kids, I like this plant which shows the vitality, strongly.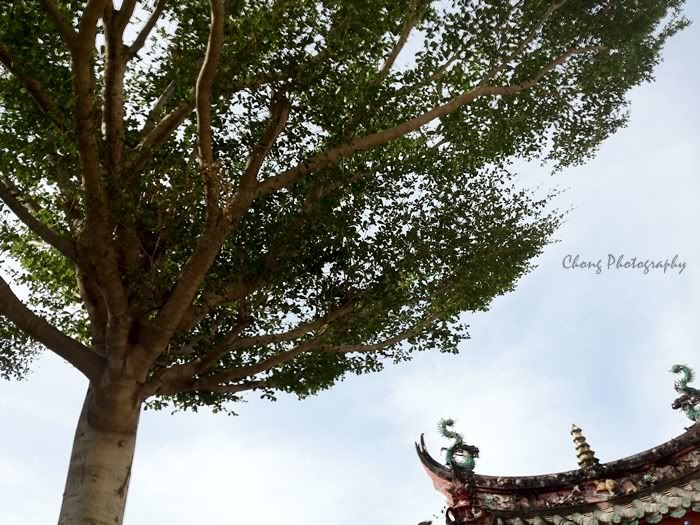 Feel the peace? I miss them. Smile.
. . . . . . . . . .
The storm going to hit me soon.