Second round on the same day, was out with Daniel for dinner and movie; can it counted as movie marathon although with different people? Laugh. Watched Haywire but it's quite boring, I nearly felt asleep in the theater. After longing for 3 years, I had fulfilled my promise; went to Haagen-Dazs together with him. Long waited he said.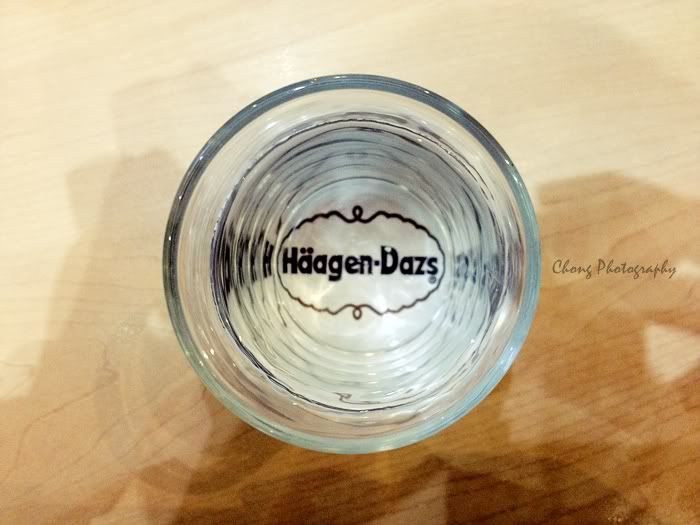 Dessert time after our dinner.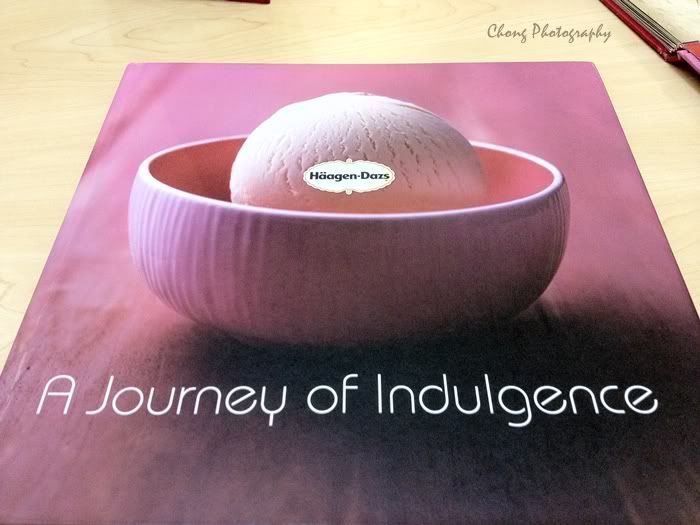 Love their pinkish menu, it makes people drooling once we place our sight on the cover.
Banana Split . RM29
Three scoops of ice cream served with caramel banana, strawberries and crispy cookie. You can choose the flavor of ice cream, my first choice always goes to Rum Raisin, my all-time favorite! Along, we chose Macadamia Nut ice cream and Strawberry flavor. Yum!
. . . . . . . . . .
Hmmp.