After-since I came back from Kuala Lumpur, I didn't get myelf a satisfaction towards Chili Pan Mee here. I have found myself one shop, which is I Mum Mum Pan Mee at Weld Quay. Cheng Hang, if you are reading this, it's just somewhere near your father's shop, and you never mention about this before! Laugh. You will find it behind the shop lots, people were a lot when we reached the place.
The place where the good food come from.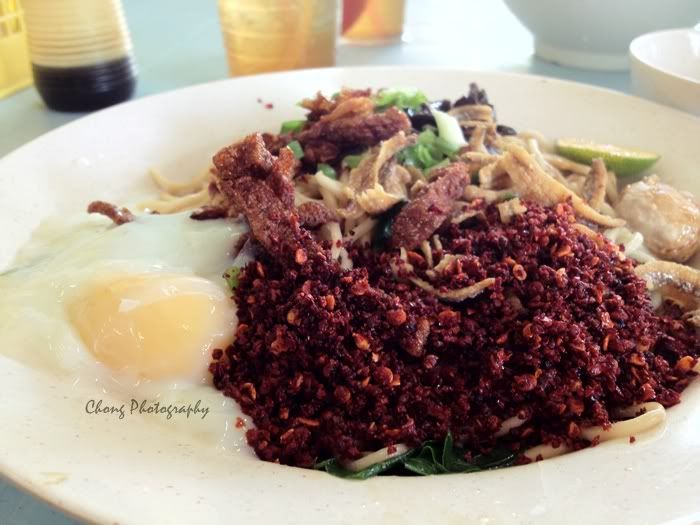 Spicy Pan Mee . RM3.40
Psych you out when you see those chili on the top? It's really spicy, I shouldn't mix them all. You can add an egg with RM0.80.
Crispy Pork Pan Mee . RM4
The crispy pork was not too crispy but the taste was perfectly okay! You can try this if you couldn't stand the Spicy Pan Mee.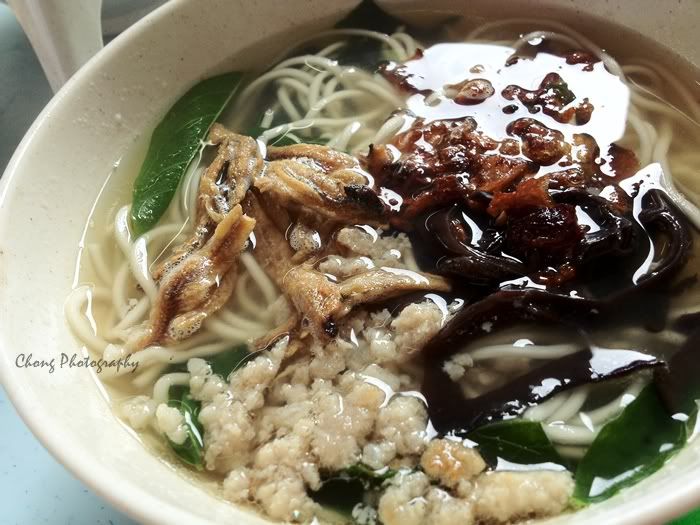 Pan Mee Soup . RM3
They should put more minced pork, and we forgot to add an egg into it!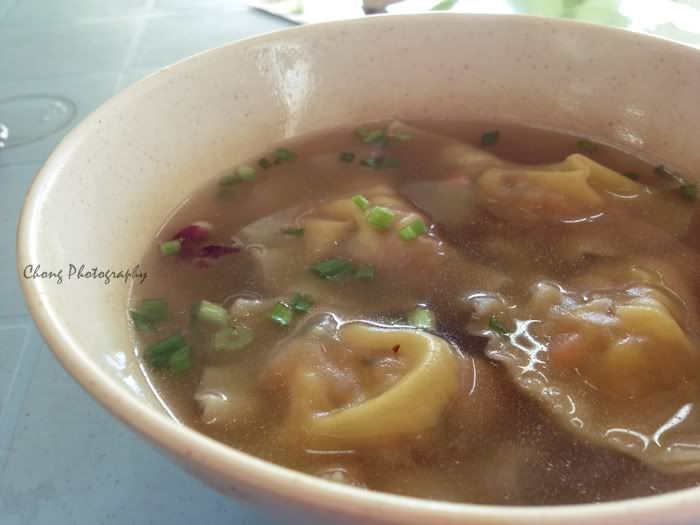 Dumplings . RM0.80 per piece
After-all, I still couldn't find the best Chili Pan Mee in Penang that can compete with Kuala Lumpur's one. Any idea where can I get it?
Add: 294, PDC Flats (Weld Quay), 10300 Penang.
Business Hour: 7am-3pm (Daily); closed on every alternate Monday
Contact Number: 6012-5181827
. . . . . . . . . .
Hmm, decision making phobia again.