Dislike the hazy weather, it makes me feel gloomy and breathless, the haze had covered the beautiful sky; I like to gaze on the bluish sky, and all of the sudden my mind full with lots of thinking and memories. Serenity happens. Thinking back the old times, it feels good.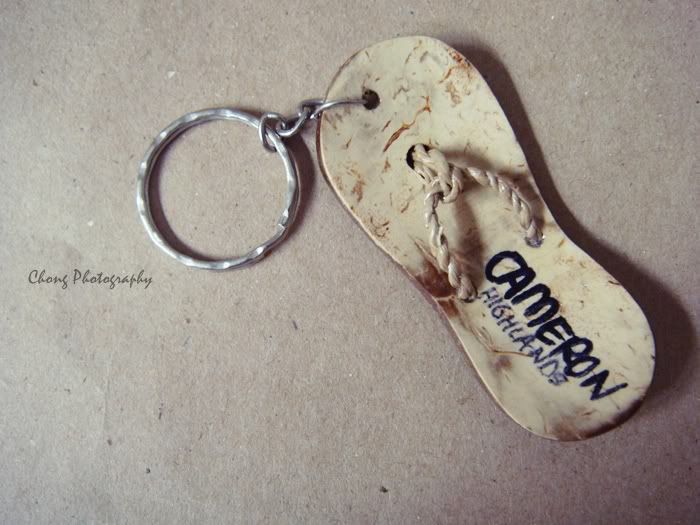 Got this little souvenir from my sister; it makes me think of my path and my footprints...
. . . . . . . . . .
Support and be there for me, will you?