A busy day, need to do all the stuffs for my new job, not much but more than enough. Went to medical check-up as well, but I went there not on time, the doctor was away for lunch. Direction-less in that hour, so went to Elmondo Pizza to have a rest first.
Share the spaghetti with vegetables set with my mum.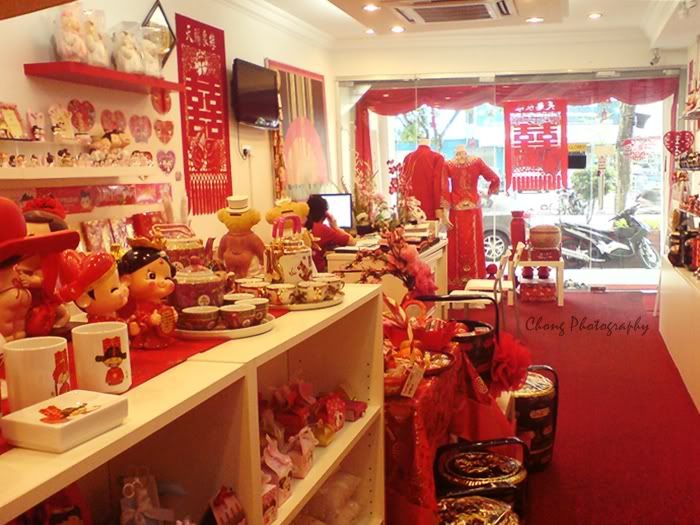 Was then went to take my passport size photo and add some red elements for my sister again! Impressed by the shop-lady as she really know a lot about the wedding's to-do.
. . . . . . . . . .
You will doing great.