Before Chuk Leng fly to Germany, Yeam go back to his university life, me start my working life next month, we went to bowling together with Wei Seong that came back this weekend. That's was really a good game, wonder do I have chance to play with them again?
We were then went to Kopitan at Logan Heritage which comes from the fusion of the word kopitiam and kapitan. In line with the name, the menu serves local Chinese and Indian foods as well as Malay and western food at a reasonable price; yet the portion is little.
My Apple Juice, with the apple shape stirrer; cute.
Fried Wan Tan, just 4 pieces in a plate; the Tomato Cheese Toast is awe!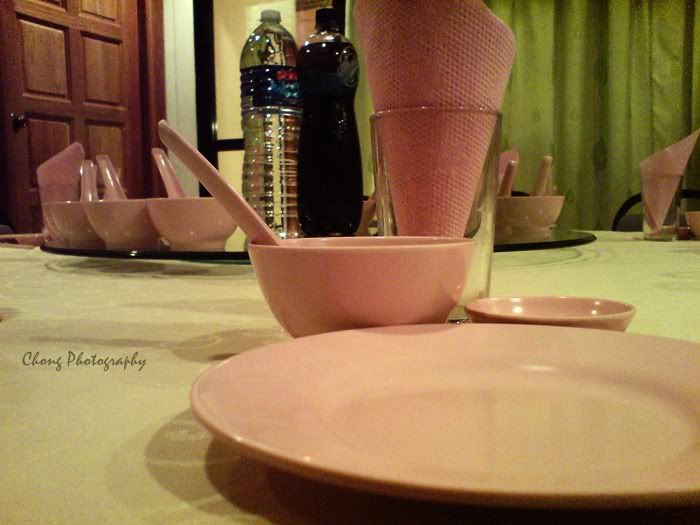 Me was then rushed to Green Wellesley Restaurant to have food testing with my family, me might don't have chance to eat all the food during sister's wedding, sad. One of my coursemate Kok Choon, was came to Penang for his job exhibition, met up with him, talked about everything; I really miss all my coursemates. Will get to see them during my Convocation.
. . . . . . . . . .
I'm scare, scare of changes.