The weather is so crazy now, I always feel that I might fainted if I exposed to this weather for long time. However, it didn't stop us to visit the largest floating book fair in Penang now -
Logos Hope
although quite a number of people said that it's not worth to go.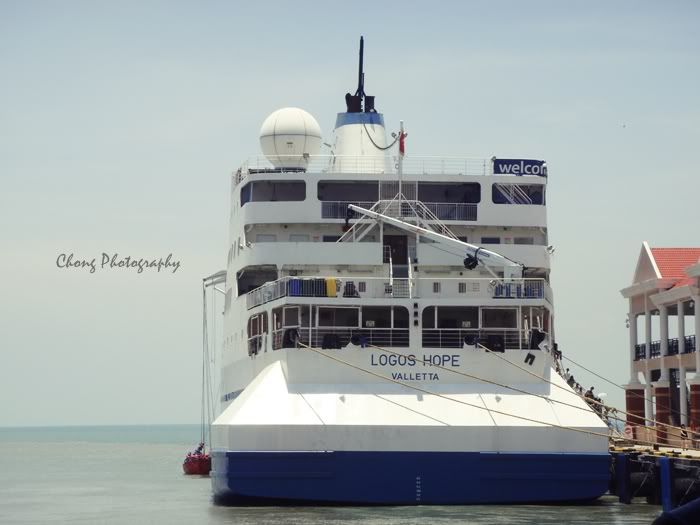 Meet our beautiful cruise.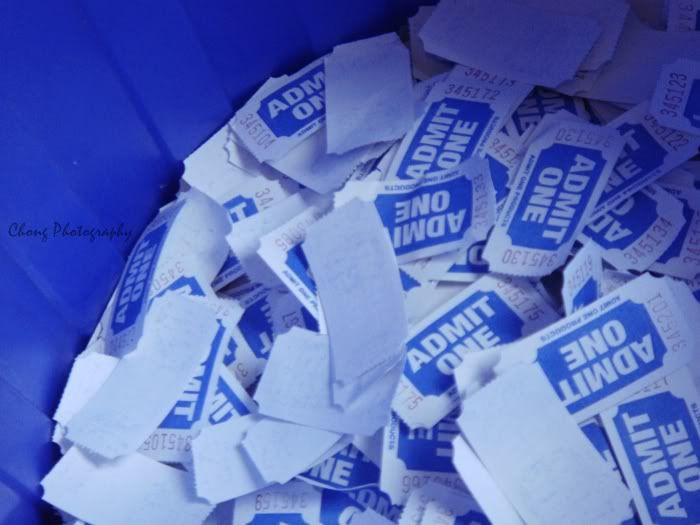 Saw the whole pail of tickets, imagine how many people visited the Logos Hope? It is only RM1 per entry.
We were invited to watch a video about the history of Logos Hope before continue our journey; sat on this little cockleshell.
Can't take my eyes off this little telescope, it reminds me of something about adventurous, something about being a dreamer; which I wished I were one. Stories on the wall are for us to read, and it becomes a very good spot to take photos with, historical wall. Laugh.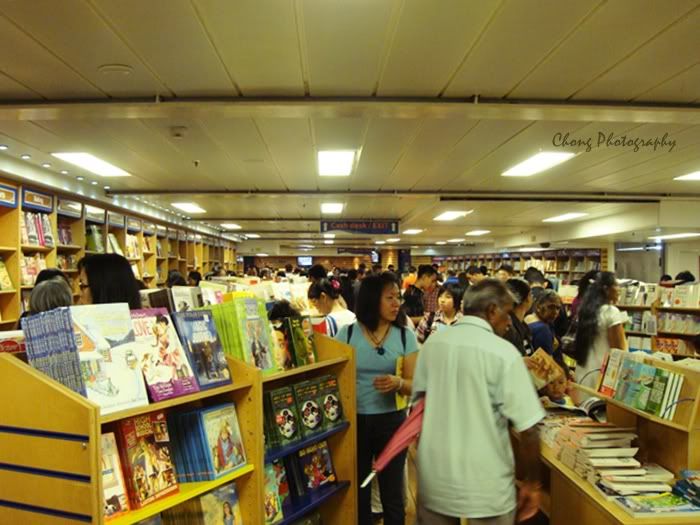 The book fair is quite small, yet these books are really cheap to own, although not much variety. Too bad I came out with empty hand, I couldn't found anything that suit me well; quite disappointed with this.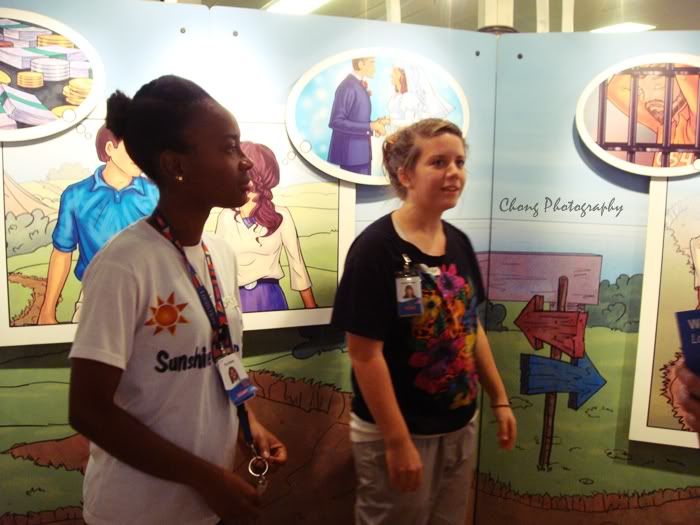 Meet Icy and Katie, the crews that told us stories about the Journey of Life; telling us which path should we take in the future.
Continued my journey over here, Muntri Street, sound familiar? Yup, we went to
MoonTree47
again, just to showed a friend how amazing this cafe is. Scrabble again! I really into this games now. Too bad, they took off the Marilyn Monroe picture, and replaced it with something abstract.
. . . . . . . . . .
I wish time could stop over here.