Don't know why, today we suffer with the traffic jam, we decided to dine nearby the e-Gate; so many newly-opened shop which we haven't try before. Walk in a shop and I saw the
Spring
on the wall, so it is the name of the restaurant. It gives me a feel of cozy home.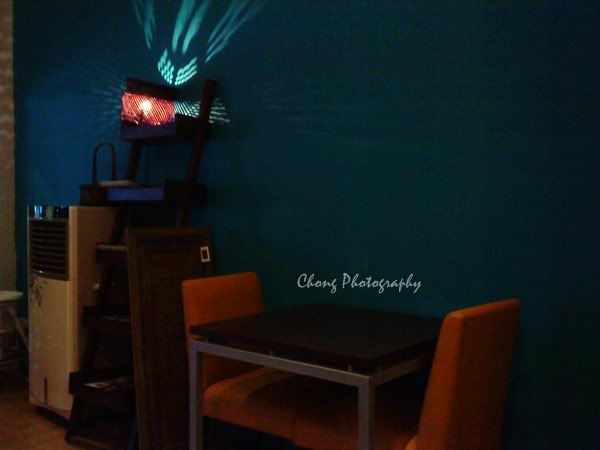 I were clung to my plate of food instead of continue snapping photos of the interior and ambiance, were definitely feel that I should bring on the camera whenever I go. I tried the Creamy Spaghetti Cabonara which my friend said I shouldn't since we were actually in the
nyonya
shop. Someone, please drive away my sore throat, I want to eat all of the food I can because weekend is coming soon.
. . . . . . . . . .
'Like'. Click it.