A farewell to Willie since he is going back to Belgium soon, the treat is suppose on me and Chuk Leng; we planned it 2 weeks ago and finally here we are. The Japaneses restaurant,
Miraku
is located inside the G Hotel; I'd been years didn't step inside since my last time.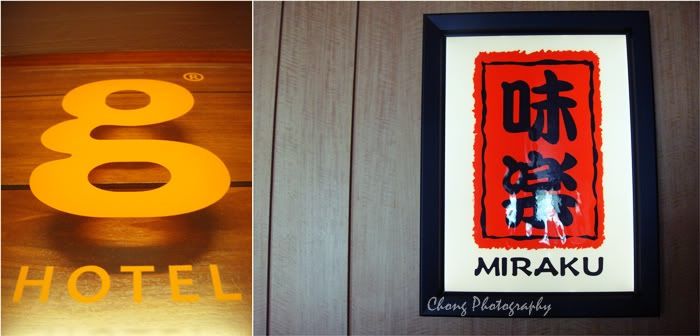 Total of seven people been seated in a big private room which is fence out from others. I had no idea which to choose on the menu.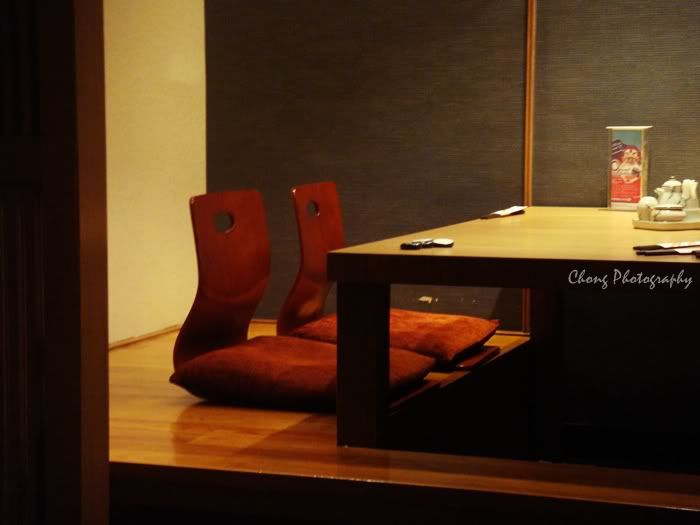 Simply picked one, and that's it. I ordered Salmon Teriyaki Zen, in fact, I should chose others which come together with sashimi.
Smack head
. This meal was just okay with me, nothing fancy that make me covet, we ate at somewhere which is more palatable than here.
The Dragon Roll. Drool.
At the end, the meal was on Willie, he said we students shouldn't waste the money on him; well, thanks for the luncheon! Had some plan-less pace in Gurney, and next to Straits Quay. I think all of us were tired, tired for the coming of tomorrow. I dislike Sunday.
. . . . . . . . . .
I just wish to spend some time at beautiful places.