When I heard bird start singing early in the morning, I'm glad that I need not go to work on this lovely Saturday. I were doing web browsing for whole lazy morning, don't feel to step my feet out from my house in such a broiling weather. Grabbed myself some staple that I fancy about all this long; hold them with my palm and ideas are blooming fast in my mind, I might get myself some cozy stuff.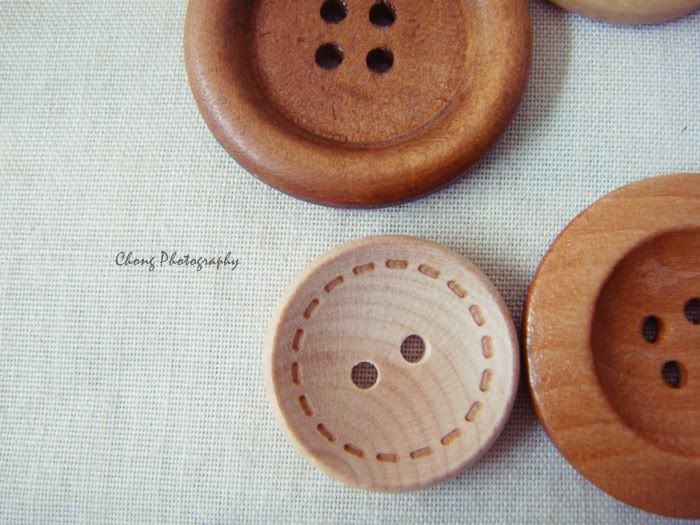 The browny are beautiful.
. . . . . . . . . .
You might don't like my creation, but this is me.