This weekdays are coming to the end now, soon, we left one more day to get our wonderful weekend. Cheered up myself by eating nice food at
Japin
, Queensbay, my first time over there; people are talking about their udon which we must have a try.
Exciting
.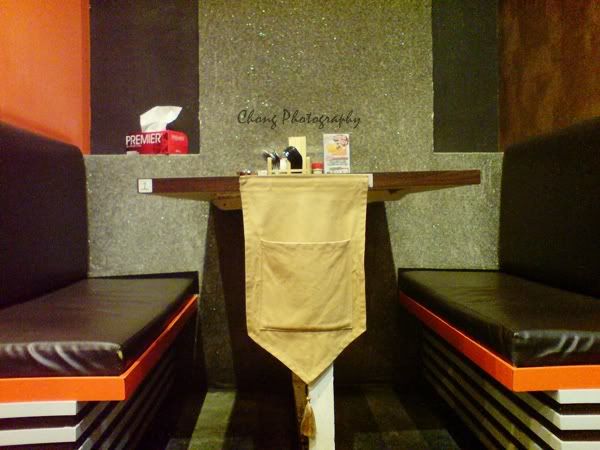 This is how the restaurant looks like, stylish yet warm? They served the meal asap, a good place if you are starving like no one. They do provide dinner set for only RM13.90++ and mostly of them are jumbo! Udon together with another bowl of rice, salad, mashes potato and fruits. So I got myself fulfilled with such a nice dinner and not so heaty for me, since it was a Japanese food. Me, getting well soon.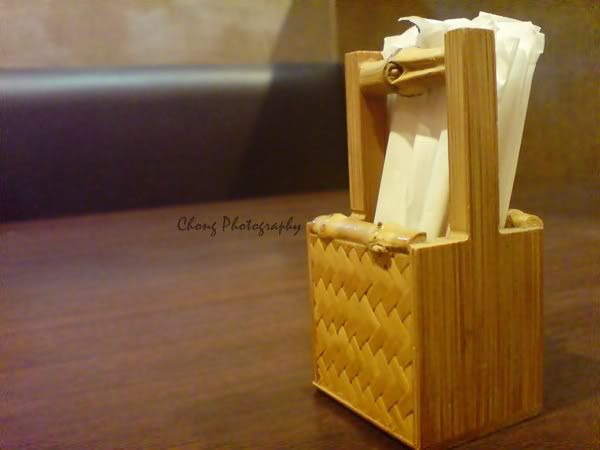 The new movie for this week is
Super 8
, were so curious about the meaning of the title, yet it didn't bring any meaning I guess. Quite a nice movie, but no handsome and pretty in the movie, just a bunch of boys and girls; they are cute by the way.
. . . . . . . . . .
Honey? Huh?