When people talk about Penang, what will you think of?
I ate a lot during these days, which make me sick soon again.
Not enough water I think.
Need to drink more from now on,
I can't get sick in this period.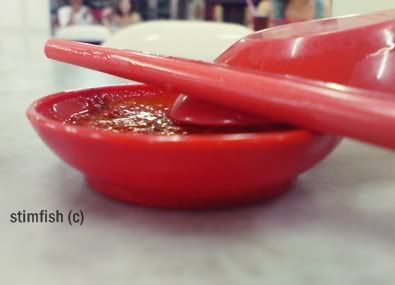 I want to 'eat, play and love'.
Yet I still need to work...