Didn't open my lappie for 2 days and yet I'm still survive! Laugh. Lot of pending posts, ended up I decided just to write a post; my laziness won again, but it's better than nothing right? Went to RedBox with my sis during our weekend, and definitely we want more!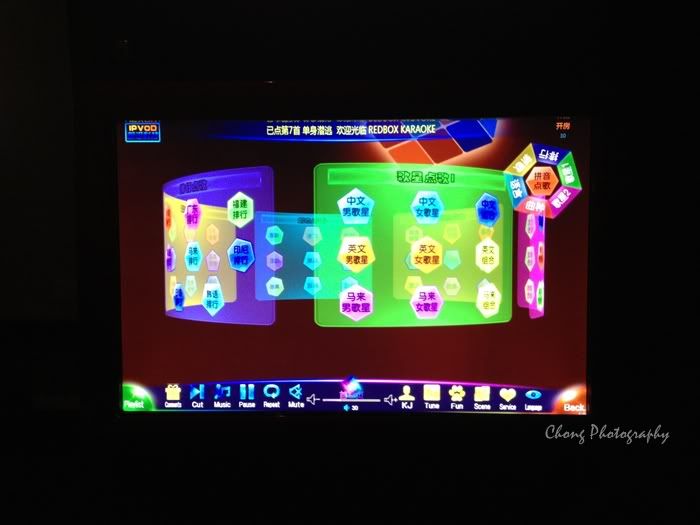 Now, you no more using a remote control to pick up your songs, but just choose them from screen, that's so called touch screen. It's quite convenient, I'm still prefer the old one tho, spent some times at first because we don't really know how to function it.
. . . . . . . . . .
Will only have 2 days for this week. Sigh.