The craving for dessert after a scrumptious meal made us went to Snowman Dessert (糖伯府); or we just needed to find some place to do our talking. Coincidence, we are mango lovers and when we opened the menu, what we were looking at was just to hunt for mango.
We ordered Mango King that cost RM15.80, which come with 3 bowls of mango desserts.
1. Mango syrup with mango ice cream
2. Mango Pudding
3. Mango sago with strawberries; this was the only red element we had for the days.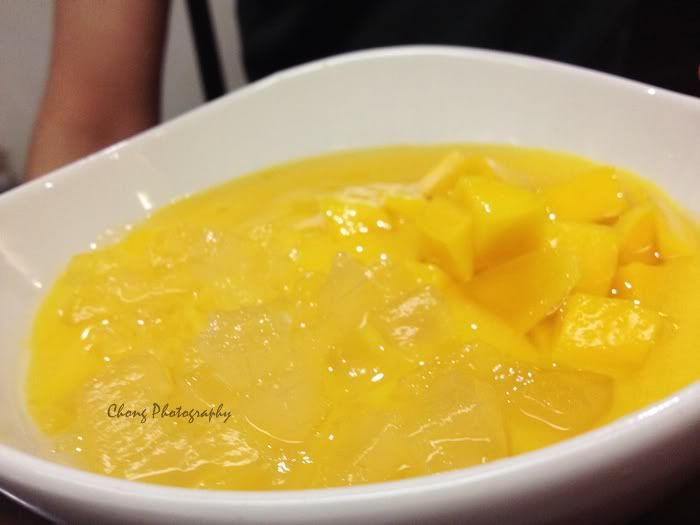 Last but not least, Mango sago with aloe vera . RM7.90
Add: 42-1, Jalan Raja Uda, 12300 Butterworth, Malaysia.
Business Hour: 11am-1am (Daily)
Contact Number: 604-2260955
. . . . . . . . . .
It will never be the same anymore.