Longing for this for quite some times, finally it reached us, couldn't wait to watch the performance once I woke up in the morning.
That's it! Went to PISA with my date of the day, all of us were excited I assumed.
Thought to get some souvenirs there, yet I ended up with empty hand, all the shirt are only for kids. Sad.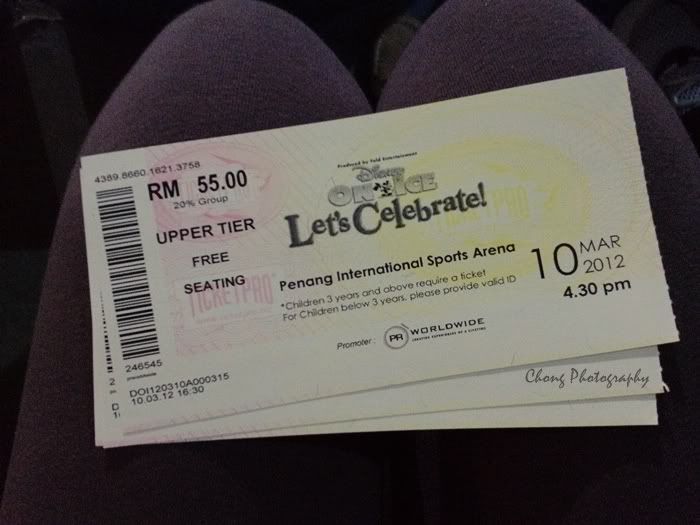 Bought the tickets a month ago, pretty early right?
The show started and when all the characters came out on the stage, we were so excited and shout like no one have.
Lovely! Mickey, Minnie and all princess and prince are gather to have dance.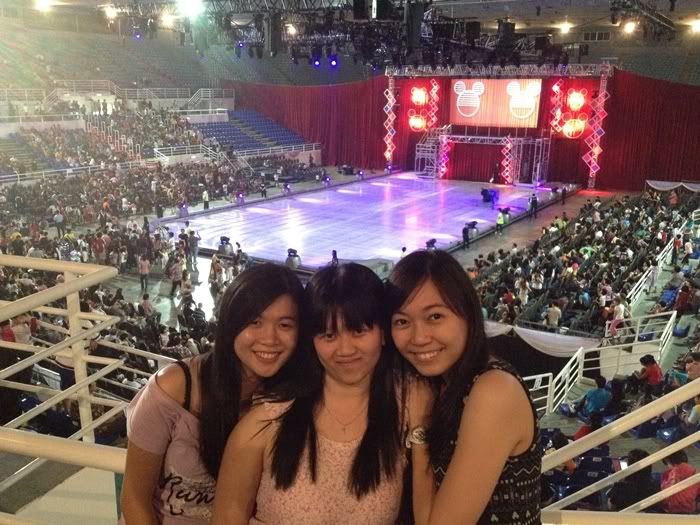 With Ppwen and her cousin, people were a lot right?
With Calvin while waiting for the performance.
Photo of the day: Me and my forever ai ren, Ppwen. Lovely!
. . . . . . . . . .
Obsess with Tresor Midnight Rose now.