Kick up my first day of March with my girls, Pei Wen and Wei Wen to have our long waited steamboat dinner. The dinner came at the right time, where we actually having hot steamy meal in such a cold raining weather; too heavy until the rain can spat on us.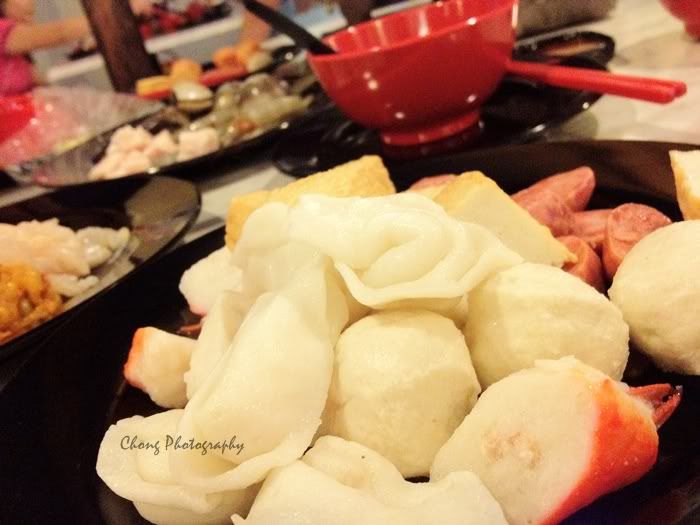 Great night with them, and we will more I hope. Smile.
. . . . . . . . . .
This is a busy March.