Going to post a back-dated post, where it was the first time I don't have Monday blue since I start to work; not working for the day! Went to watch Seefood before we hunt for great food; a Malaysia produced movie, quite good and it's good to have it on the day.
Look familiar? Yeah, we were at Tao for our dinner!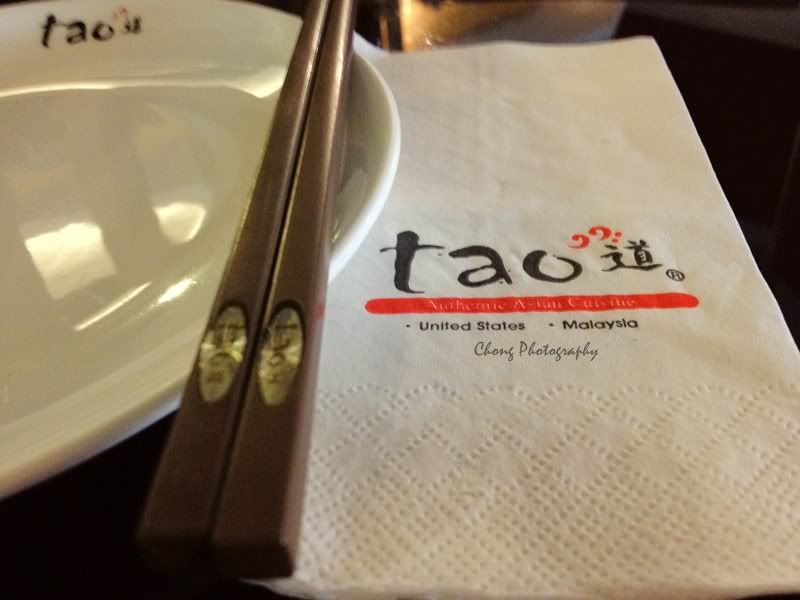 We reached there before they started to operate for dinner session, to avoid the traffic jam. Scroll if you want to drool on your screen.
The only sushi we took for the dinner, the rest were ordered something more expensive.
Motoyaki Scallop
Kaki Hiroyaki
Abalone Slice
Salmon Teriyaki
Sashimi Moriawase
These is only quarter of the photos, I was so busy to snap photos and no time for me to eat; at the end I surrendered and only focus on my food. Laugh. For all the great food, it cost RM50++ per pax.
Tao Authentic Asian Cuisine & Lounge
Add: 1820-f1 & 1822-f1, Jalan Perusahaan Autocity, North South Highway, Juru Interchange, 13600 Prai, Penang.
Business Hours: 12pm-4pm (Lunch); approximate 5.30pm-11pm (Dinner)
Contact Number: 604-5017826
. . . . . . . . . .
Finally, we passed our PURE audit!