After busy weekdays, we should pamper ourselves with nice activities or just with simple nice food, here we have The Wine Shop.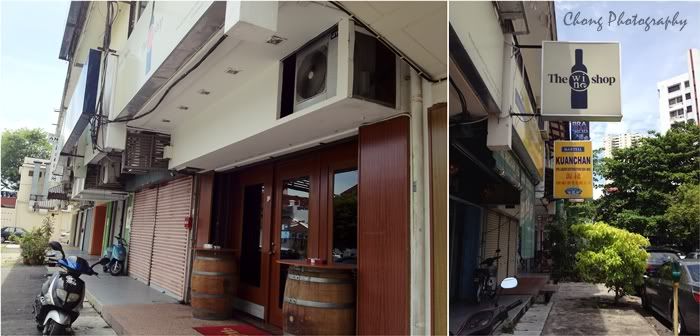 Seen this restaurant before but never step inside until today, it's not hard to find this shop; they serve food and at the same time also operate as Retail & Wholesale shop for great wine.
The interior; not much people as we reached there early.
I think they took this from the wine box and make it as the decoration.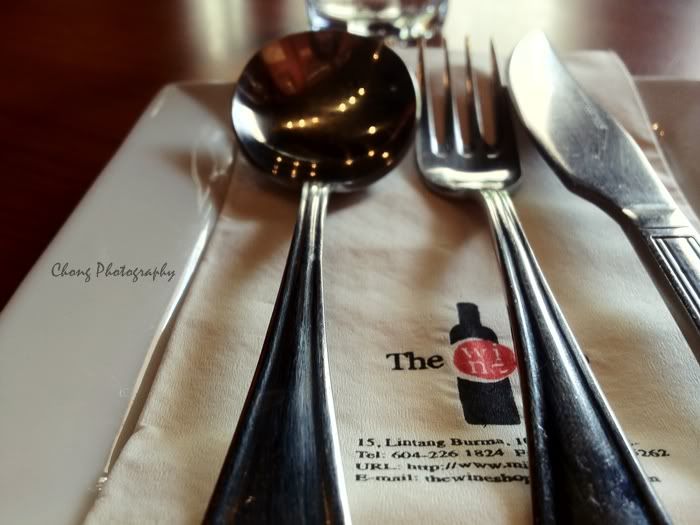 Couldn't wait for my lunch! Voucher bought, and it was RM36 for two person.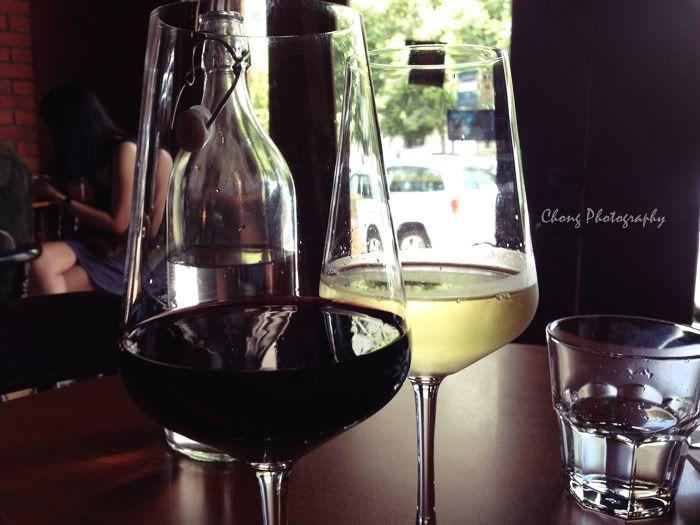 Ta-da~ White wine and red wine; they are great!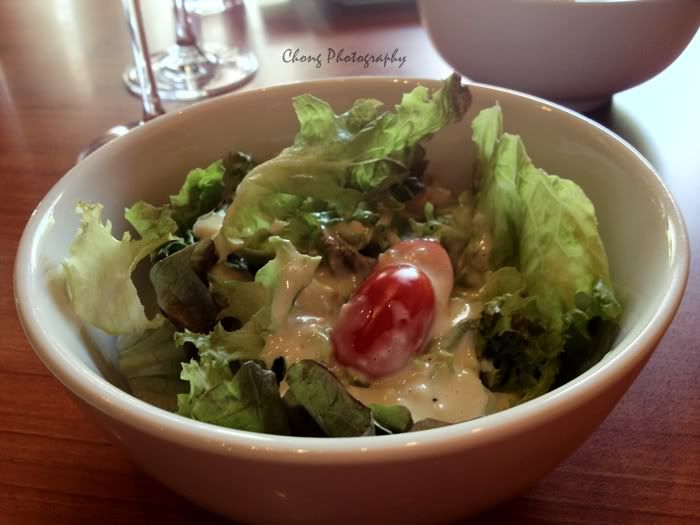 Caesar Salad
Romaine lettuce served with cherry tomato.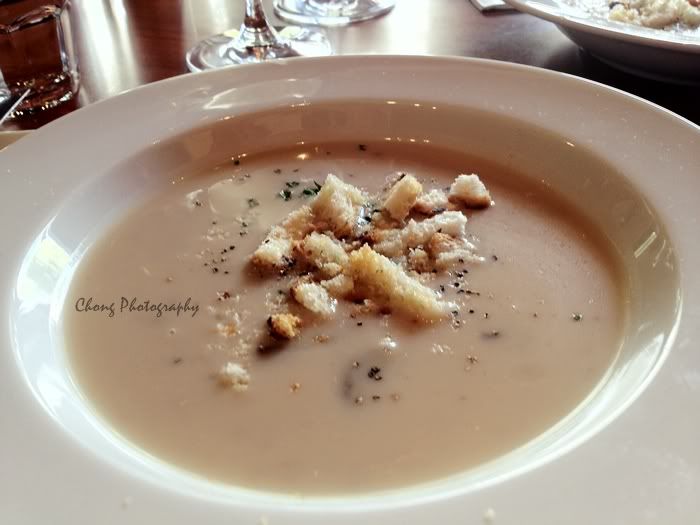 Home Made Mushroom Soup
It's kind of creamy and heart the slices of mushroom they put inside.
Hawaiian Pizza
Special pizza sauce on the thin crust with sweet pineapple, chicken ham, tomatoes and cheese.
Add: 11A, 15 Lintang Burmah, 10250 Penang.
Business Hour: 9am-12am (Monday to Thursday); 9am-1am (Friday to Sunday)
Contact Number: 604-2261824
. . . . . . . . . .
We are off to Disney now!