Appreciate the day where I can woke up late, and hope that Monday never reach me. Skip my day-dream, and I went out for a walk.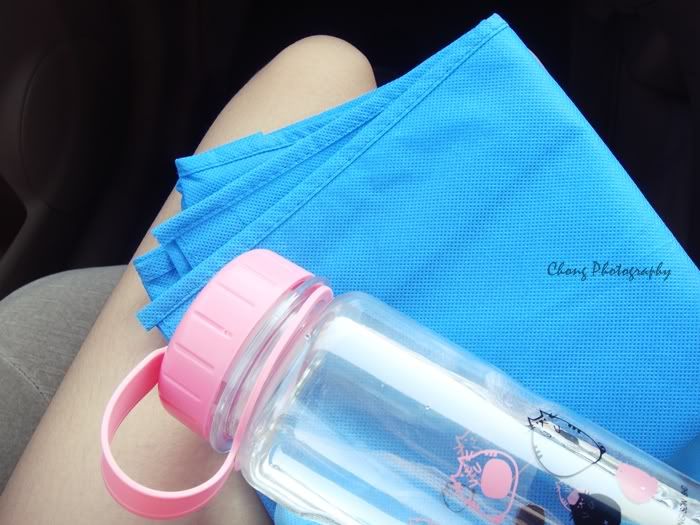 Brought a little pink with me, so girlish.
Finally, another time for this curry puff at Chai Leng Park, Butterworth before we went to Pacific. Just a simple walk to kill time.
. . . . . . . . . . .
Speechless.