Oops, a week away from my blogger life and now I'm back, was lazy to online few days back. Enjoyed my jobless life, but I think I should start my new life after finish my last presentation. I love to start my day with toasts and half boiled eggs, the traditional breakfast of us.
So, I had them at a small coffee shop situated at a back lane along Campbell Street, the
Toh Soon Cafe
; it is the perfect place for breakfast and tea break. The uniqueness of their toasts is the preparation method by using a super cold charcoal stove, it makes them taste good. I met the boss of Moon Tree 47 at there too. Planned to have high tea session with friends at Kopi Cine, but too bad they are closed because of some issue, so we changed it to
Lighthouse Coffee
at Bishop Street.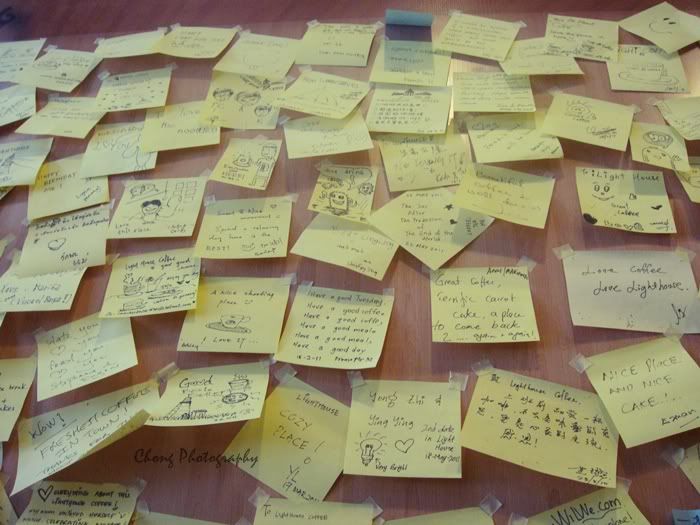 They prepared a board for coffee lovers to leave some words, I stuck my sticky note at there too, you might still can read it if they didn't put it down.
Laugh
. We were lucky to find us some seats in the crowd and placed our order at the counter, self service.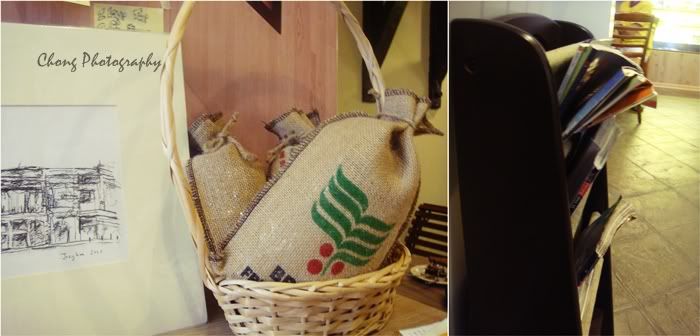 While the boys did their talking, I had fun snapping some photos there; the owner is so lovely to provide magazines for customers.
Hot Mocha.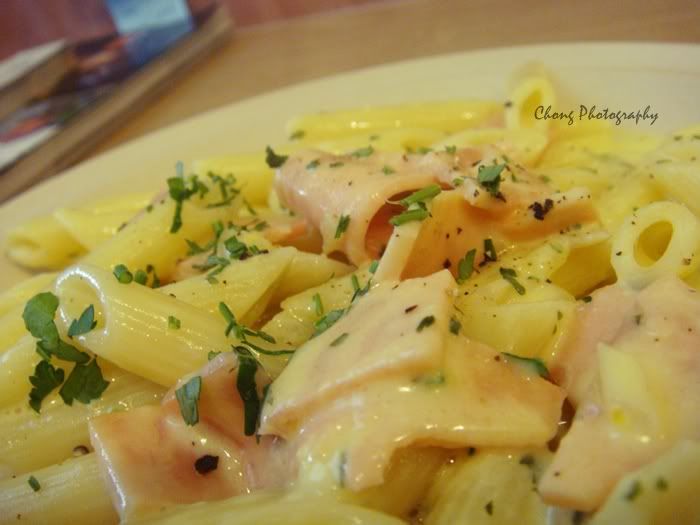 Penne alla Carbonara.
The food came in small portion but they really taste good, I finished it within few minutes. Oops. I always enjoy my idle day with a cuppa of drink and book on hand. Boys were complained that Lighthouse Coffee should provide games for customers too, yet they had fun with my mobile games; I only got my mobile back when it ran out of battery.
. . . . . . . . . .
Trust.