Last day of our vacation.
None of us wanted to come back here, we enjoyed too much.
Had our group photo before we left our hotel.
What to buy when you are at Langkawi?
Chocolate and liquor of course.
Went to duty free shops (as we already surveyed which is the cheapest),
and bought whatever we can.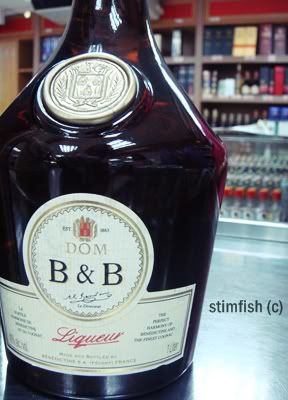 That's for my family, it's very cheap.
Is only half price compare to the original price in somewhere else.
Bought chocolates as well although me ain't a chocoholic.
But my housemates and roomie are.
Whole Serena was full with our things, can you imagine how many we bought?
Then we forficate into 2 groups,
some went to seven well waterfall, some went to cable car.
The temperature were dropping and a windy breeze begin flowing into the cabin as the cable-car ascend.
We were on the way up to Mount Mat Cincang.
We enjoyed our high tea session at 700 metres above the sea level.
My coolest experience over there.
Then we climbed a set of staircases that brought us to the observatory deck.
We enjoyed the magnificent view on this bridge.
I like the weather there, cool and windy.
When we reached the base station of cable-car,
we went to feed rabbits and deers.
That's the getaway we had in these 3 days.
All of us miss the moment in Langkawi, miss the time when we HOK DA LA~
I don't want it to be an end.
Let's have another crazy getaway, shall we?