A day out with my coursemates in this public holiday.
YiWei has been join our gang for times, and I'll always have the thought that he is one of my coursemate.
Settled our lunch at Teppanyaki.
We really had no idea what to eat in Times Square, nothing special perhaps.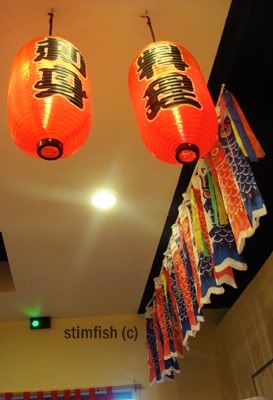 Those guys bought more than we girls.
I think it's because we girls had already finished our shopping spree.
We walked to Pavillion for movie.
Quite a nice movie although we sat on the 2nd row in front the screen.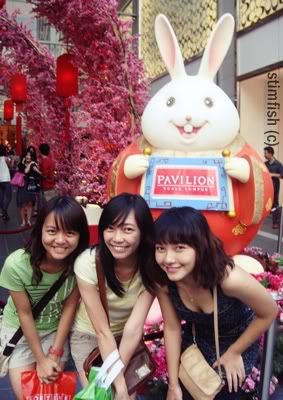 | Michelle, me, Sin Min |
Haven't show you all the ornaments of Pavillion right?
I like the cutie bunny in front the doorway.
Quite a tiring day for me and Michelle.
We slept in the car while heading back to our hostel.