It was public holiday and we went out to have fun,
since we have a tour guide willing to volunteer himself to bring us out.
Planned to go Sunway at first,
but I think IKEA is a way more allure than that.
I really in love with those furnitures, and the way they set out the showroom.
I finally got the
Bevara sealing clip
, love those colors.
I'll use this to seal my things (more in food) instead of rubber band.
and they didn't provide any plastic bag.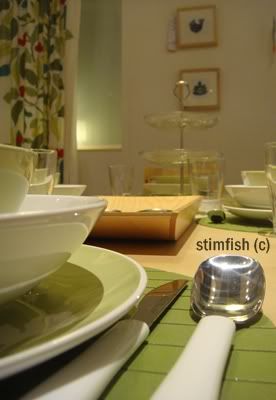 Don't you think that the flower lamp very cute?
Took a lot of photos, only furnitures are in it.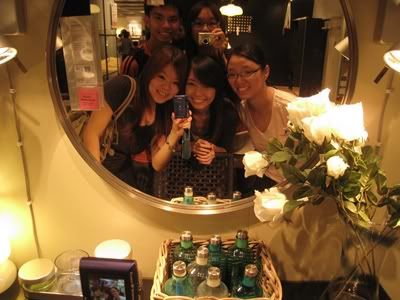 Ah Gan, Jayne, Syndy, Pauline and I.
Another weird combination?
But I do love this fivesome of us, because we love food...Super duper much
Our topic never run out from food.
We knew that Ikea have their restaurant right in the heart of their store.
They are so chary and warm because they think of us.
When people get tired with shopping,
the restaurant would be a best resting place for them.
Beside, We can indulge our taste buds with those food.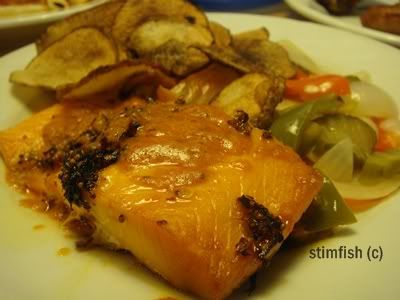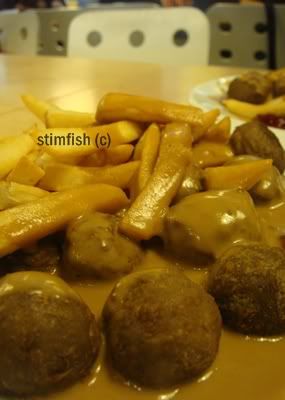 The most well-known dish in Ikea.
We all love this, surprisingly I also love it.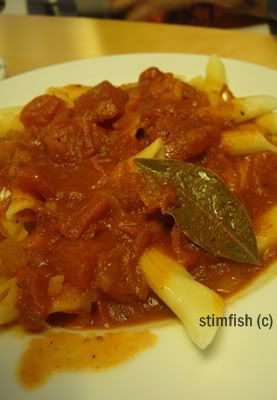 | Pasta with Tomato Sauce |
I like the penne, it is nice to eat with that sauce.
| Banana and Blueberry Muffins |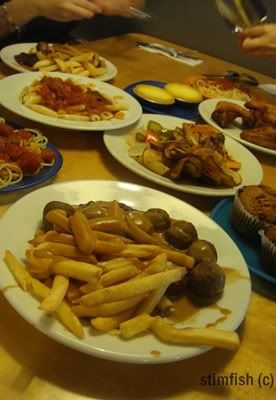 We really can eat and we did cleared our own table,
that's why we pay less for the food.
It only cost us around RM10 plus for each of us.
We also get the free refill of the coffee and soft drink.
Went to shopping afterwards.
He is really a nice tour guide, tell us whatever he know about the place.
I bought a pair of home slipper since the old one was spoil.
The new one is with zakka feel.
Every one say that the curry puff in Ikea is good.
People willing to queue up just to buy that.
Before went for our dinner, we decided to have that as our high tea.
Lined up for nearly 15 minutes just to reach the counter.
Heavenly food we had over there.
Wish to back there again just to eat their food.
Had our dinner at Asia Cafe,
we don't know what to eat when surrounded by plenty of hawker stalls.
So we just ordered a few to eat.
It reminds me of the Butterfly Lovers.
The Chinese legend of a tragic love story of Liang Shanbo and Zhu Yingtai.
They are just the same like Romeo and Juliet.