Another outing today, with certain purpose of course.
Went out to KLCC, my first time since I came here for study.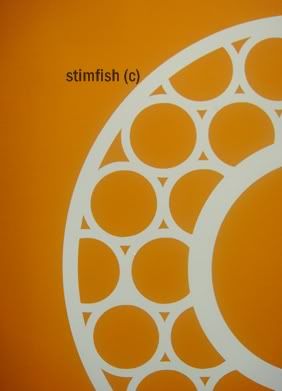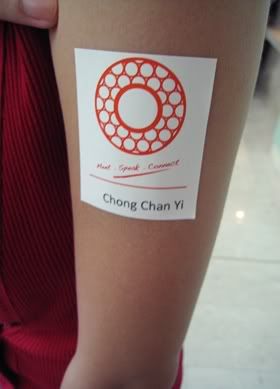 I accompanied 3 biology girls to Bio Career Fair & Exhibition.
And each of us got a orangy goodies bag.
And I like their quote:
Meet, Speak, Connect
.
Frankly, not many companies come over to set up their booth.
So we left the exhibition hall after a glance of each booth.
so we just did some window shopping and have our meal over there.
After today, I'm not sure whether we have things to eat or not.
Our cafe is close for 1 whole week.
That's why we bought lotsa maggie mee and some solid food,
to prevent we die of starve.
I'm officially suffer for sickness,
flu, cough and fever all come together.