Thinking of where to spend your lazy and broiling Sunday? Here I have a suggestion, where me and my friends just had a random outing at the evening last week. Were only planned for dinner at first, yet ended up went to Fruit Garden for their fruit ice before the dinner; my first time over there, seriously. It seems to located at outskirt of town, a cozy place I would say to hang out with pals.
Surrounded with pots of plant, and along the way you can see people have their jogging and exercise there.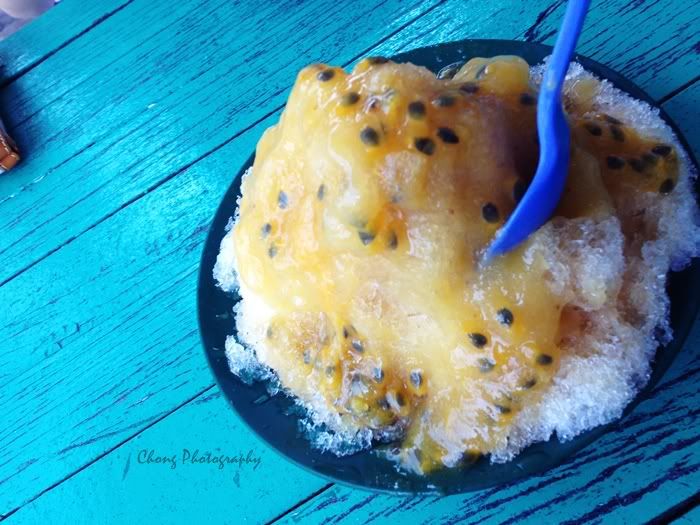 The Passion Fruit Ice . forgot the price already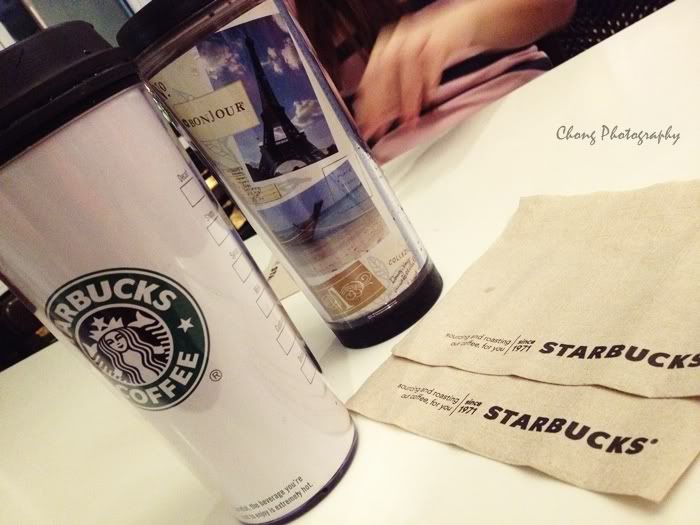 Five of us had our third round after the dinner, the place that we used to go - Straits Quay Starbucks. They simplified their tissue paper, for go green effect? Like we always do, we crapped for no reason and how we wished that we don't need to work on next day.
Add: Go towards Botanical Garden along Jalan Kebun Bunga, it's on your right, 500m before Botanical Garden.
Business Hour: NA (Should be around afternoon and evening time)
. . . . . . . . . .
We are always here, just for you.