Been procrastinated some of my pending post(s) for almost a week and now I'm back to share my life and stories with you guys. Was so busy throughout the week as too much outing for me, I wish I could have more time for myself; or more rest time for me. Laugh.
Always wanted to have fine breakfast which I didn't had one since long ago, and we finally paid the visit to Soul Kitchen a week back. I heart all the cafe along the Muntri Street, one of the last few heritage building lined-street left in Penang; because each of them carry a different sense of relaxation and love. Soul Kitchen is an Italian trattoria where founded by a Germany-Malaysian consort.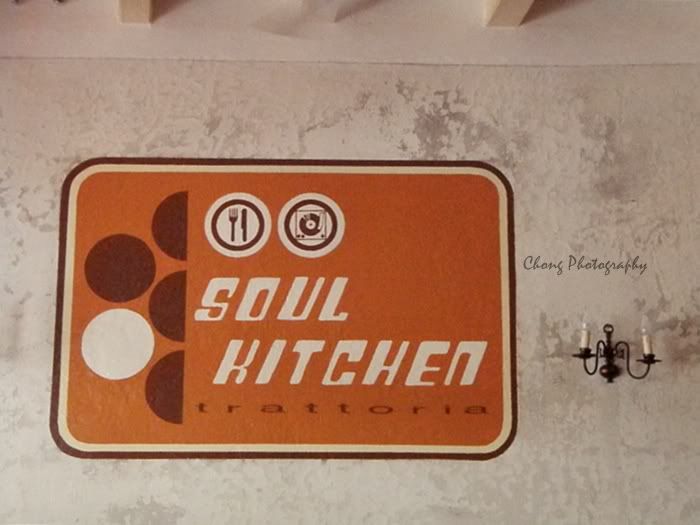 The interior has a casual, chic look that is both hip and cozy at the same time. My fault because did not have much photos of their interior. It filled with wooden tables and chairs, tiny touches of eco friendly decor and they play some nice colors in their trattoria.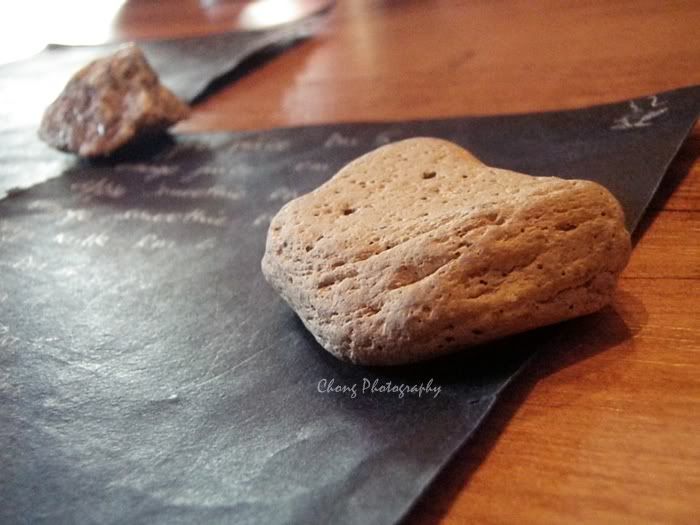 Like poeple always say that: Simple is nice! and I love it when they handed me a piece of paper and a rock; here's come the menu.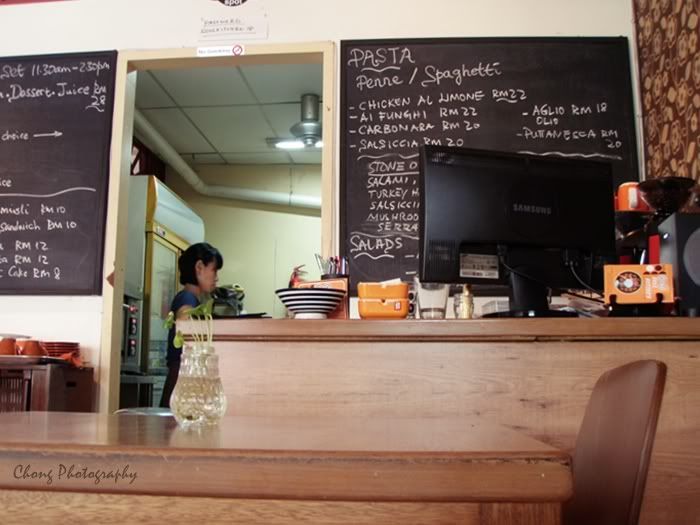 Their menu is actually written on the board, placed at the counter area; the piece of paper only have the list of their drinks, special no?
Fresh apple and orange juice. RM5 each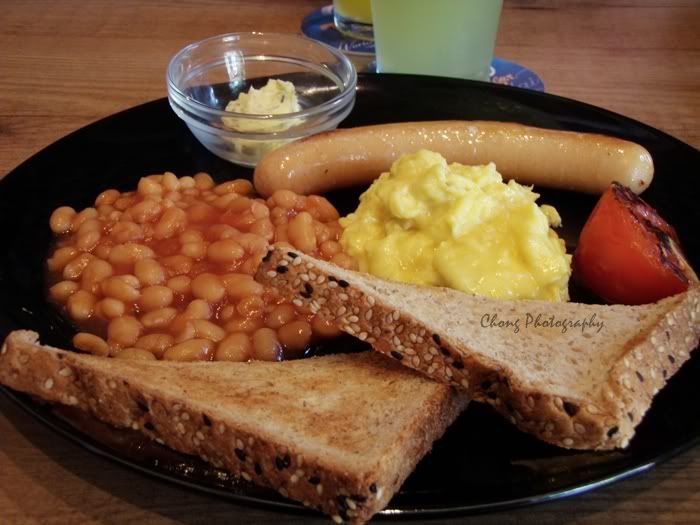 Scrambled egg with sausage plus beans . RM10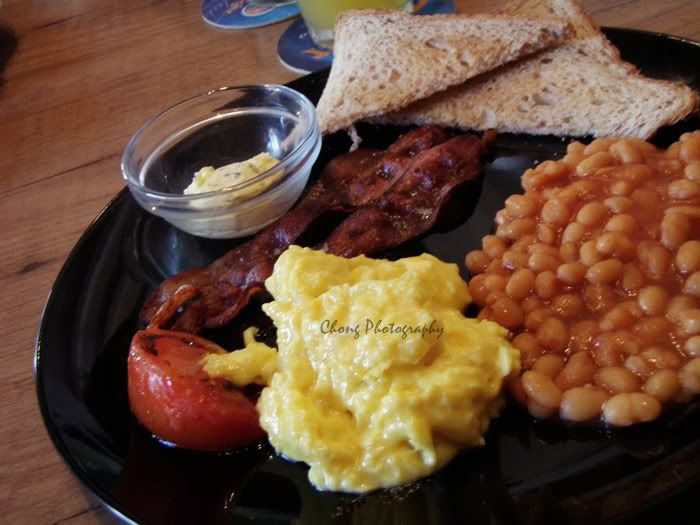 Scrambled egg with bacon plus beans . RM 10
Heard that their pasta and pizza are wonderful as well, might try it on some day since I got the 10% off voucher from the lovely couple.
Photo of the day, which I took it from the place I sat. Lovely.
Add: 102, Lebuh Muntri, 10200 Georgetown, Penang
Business Hour: 10.30am-2pm and 6.30pm-9pm (Weekdays) ; 10am-2.30pm and 6.30pm-9.30pm (Weekends) ;
Closed on Tuesday
Contact Number: 604-2613118
. . . . . . . . . .
Let me sleep all night in your soul kitchen, warm my mind near your gentle stove, turn me out and I'll wander, baby. stumblin in the neon groves. -Jim Morrison-