First day of Chinese New Year, we actually did the same thing like last few years; went to visit my aunties and uncles to get angpow. Laugh. This year, weather was not that broiling like last year, a good thing; Gan was at Penang to visit his relatives and met up with me.
The hot spot during Chinese New Year always goes to Kek Lok Si Temple, couldn't imagine that I was really went up there with Gan at the very first day to squeeze myself in the huge crowd of people. Parked at the half way and we walked up to the temple.
Pots of flowers which placed outside the hall, most of them were bought by people and they wrote names on the pot to make a wish.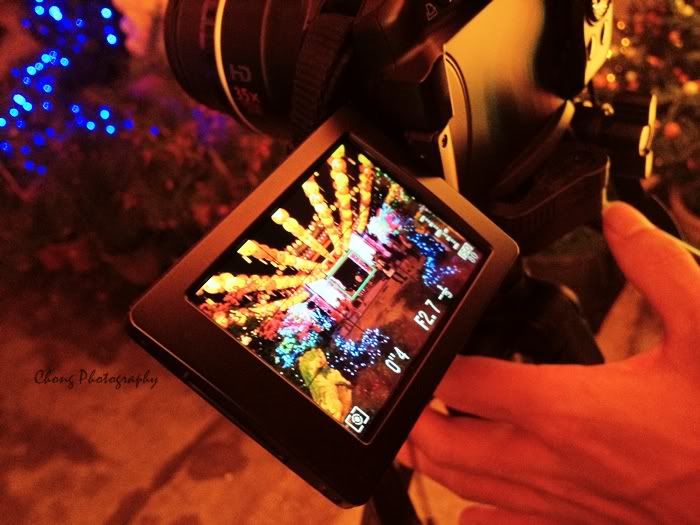 Gan was really enjoyed his photo session at this beautiful place and he even brought his tripod together with him. Laugh.
Photo of the day: just simply took a snap on it but came out as a good photo instead. Whenever I go there, I'll climb up this pagoda and I got to see the night view of Penang, sometimes it interspersed with some fireworks which make it even more beautiful.
. . . . . . . . . .
Your secret is safe with me.