Love my lunch with Theng and Hooi Sim where we went to Sakae Sushi, Gurney; we chose that because other restaurants were mostly full house. Laugh. Were then had some singing session at RedBox after our lunch; too bad we don't have a photo of us that day.
Got some souvenirs from Hooi Sim, which she brought back from Turkey.
Met up with Tien at the night and planned to have nice dinner at Oh Sushi; too bad we didn't make any reservation, no table for us! Were then drove to Times Square to join our secondary schoolmates gathering at Full House; a random decision of us. Yet, I'm glad that we did joined them. As you know, Full House is a cozy and beautiful concept restaurant, their main color is always in white.
The black sofas in the center certainly stand out in contrast to all the white in this restaurant.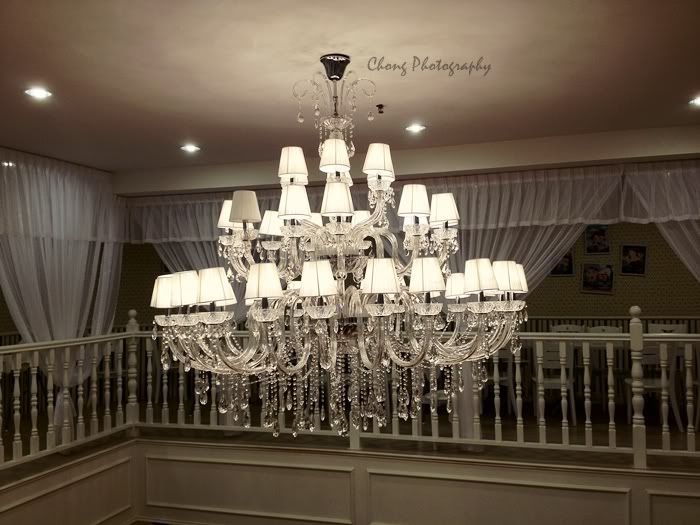 Always, I love to snap a photo on chandelier whenever I saw it. Peep their design, all in white and lace; although I prefer KL's design.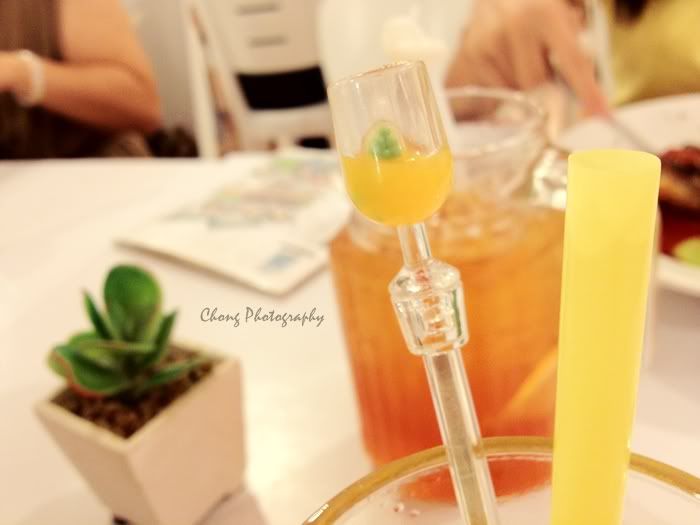 Jasmin Green Tea with Aloe Vera . RM5.90
I like the design of the spoon: little belly-wash in another beverage. Laugh. Peep the potted plant, each table have one for decoration.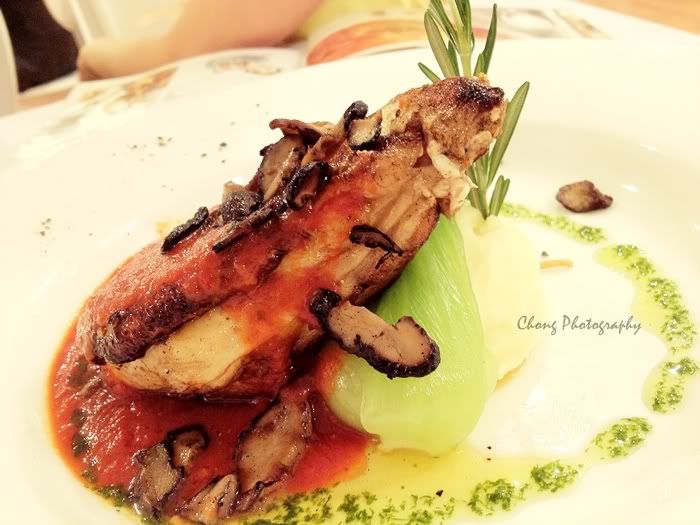 Oven Roasted Chicken Tenderloin . RM19.90
Roast corn fed chicken tenderloin with shitake mushroom and tomato basil cream. The mashed potato is really awesome.

The Full House Club Sandwich . RM13.90
Bread nip with chicken, ham, egg mayo, cheese, lettuce, tomato and cucumber. My portion of dinner, not hungry during the time.
They caught my sight when I first saw them; I'm really into vintage style and couldn't resist it.
Full House has their signature decoration as they usually place in front of the entrance, a mini cooper; this one looks like a wedding car.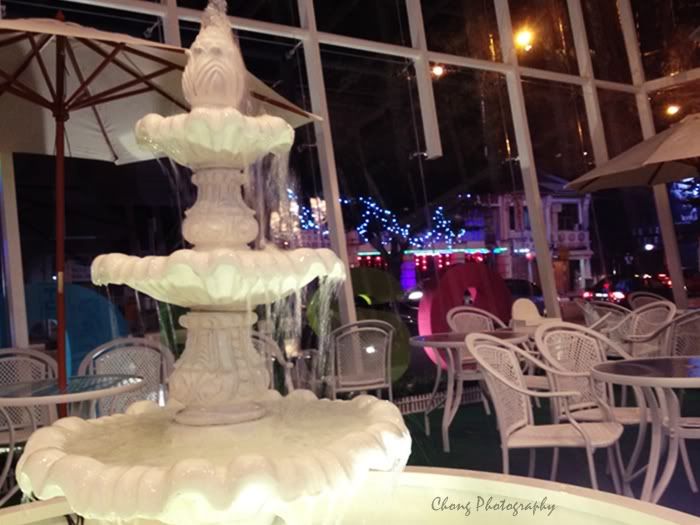 Fountain is placed somewhere near the car,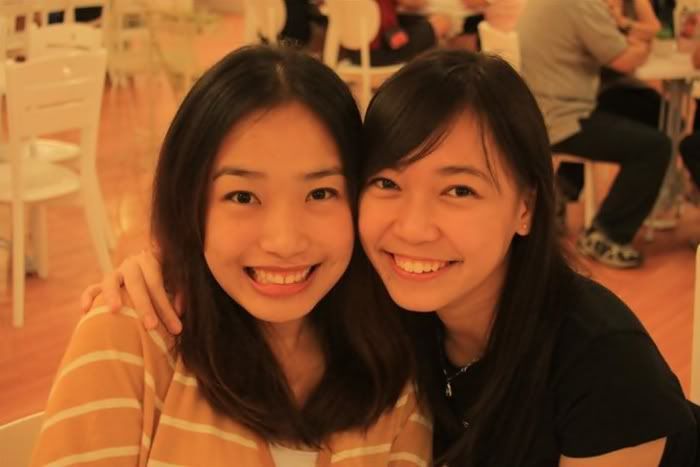 Xue Yi, who just back from Taiwan for her semester break, and gonna finish her degree soon, didn't meet her up for quite some time.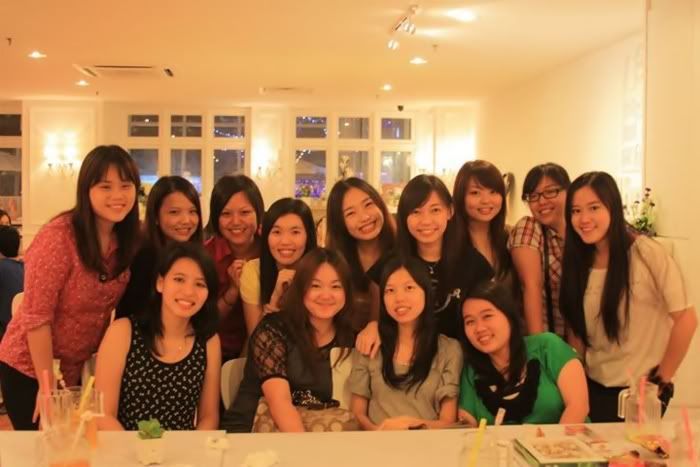 Girls for the day.
Full House Lifestyle Store and Cafe
Add:77-G-20-22, 61-65, Penang Times Square, Jalan Dato Keramat, Georgetown, 10150 Penang.
Business Hour: Sunday-Thurs, 12pm-12am; Friday-Saturday, 12pm-1am
Contact Number: 604-2260340
. . . . . . . . . .
For you, and always you.